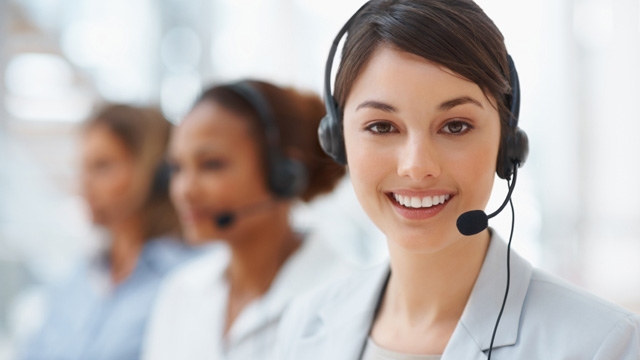 E-mail: info@acesobio.com

Product name : AX-024 hydrochloride

Item : c2309

Price : 200mg, $950;500mg, $1695; 1g, $2490; 2g, $3590

contact : Send inquiry to: info@acesobio.com

CAS : 1704801-24-0

Molecular Weight : 375.8684

Formula : C21H23ClFNO2

Storage : at -20°C

Additional information : We offer significant discount for bulky quantity order.
Details:
Description of:AX-024 hydrochloride
AX-024 hydrochloride(CAS:1704801-24-0) is an cytokine release inhibitor which can strongly inhibit the production of interleukin-6 (IL-6), tumor necrosis factor-α (TNFα), interferon-γ (IFN-γ), IL-10 and IL-17A.Inhibiting an immediate TCR signal has promise for treating a broad spectrum of human T cell-mediated autoimmune and inflammatory diseases.

Quality control data:
Quality control by 1H-NMR, 13C-NMR, HPLC and LCMS.
Product will be shipped with supporting analytical data.

REFERENCES
[1]. Borroto A, et al. First-in-class inhibitor of the T cell receptor for the treatment of autoimmune diseases. Sci Transl Med. 2016 Dec 21;8(370):370ra184.