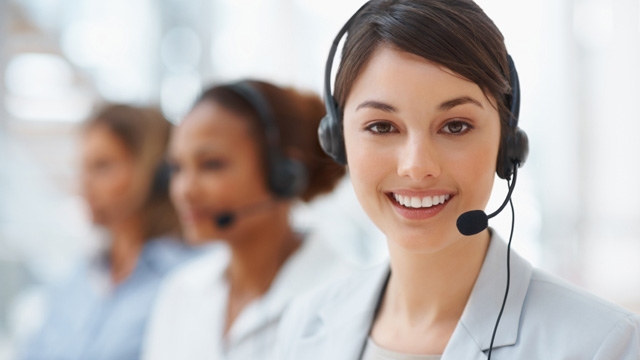 E-mail: info@acesobio.com

Product name : Tosedostat (Synonyms: CHR-2797)

Item : c2307

Price : 200mg, $1250;500mg, $2090; 1g, $2995; 2g, $4395

contact : Send inquiry to: info@acesobio.com

CAS : 238750-77-1

Molecular Weight : 406.47

Formula : C21H30N2O6

Storage : at -20°C

Additional information : We offer significant discount for bulky quantity order.
Details:
Description of:Tosedostat (Synonyms: CHR-2797)

Tosedostat(CAS:238750-77-1)is an
aminopeptidase
inhibitor.Tosedostat is converted intracellularly into a poorly membrane-permeable active metabolite (CHR-79888) which inhibits the M1 family of aminopeptidases, particularly puromycin-sensitive aminopeptidase (PuSA), and leukotriene A4 (LTA4) hydrolase; inhibition of these aminopeptidases in tumor cells may result in amino acid deprivation, inhibition of protein synthesis due to a decrease in the intracellular free amino acid pool, an increase in the level of the proapoptotic protein Noxa, and cell death.

Quality control data:
Quality control by 1H-NMR, 13C-NMR, HPLC and LCMS.
Product will be shipped with supporting analytical data.

REFERENCES
[1]. Krige D, et al. CHR-2797: an antiproliferative aminopeptidase inhibitor that leads to amino acid deprivation in human leukemic cells. Cancer Res. 2008 Aug 15;68(16):6669-79.
[2]. Jenkins C, et al. Aminopeptidase inhibition by the novel agent CHR-2797 (tosedostat) for the therapy of acute myeloid leukemia. Leuk Res. 2011 May;35(5):677-81.
[3]. Smith EM, et al. The combination of HDAC and aminopeptidase inhibitors is highly synergistic in myeloma and leads to disruption of the NFκB signalling pathway. Oncotarget. 2015 Jul 10;6(19):17314-27.