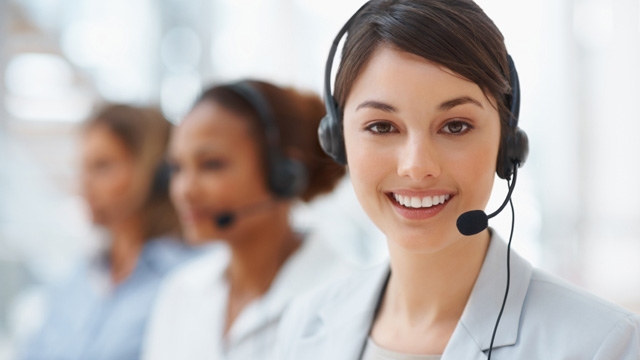 Tel: (732)236-3202
Fax: (845)673-1239
E-mail: info@acesobio.com
Add: Add: 70-9 Woodhills Dr. Goshen, NY, 10924 USA

Product name : Mps1-IN-2

Item : CR1954

Price : 200mg, $950;500mg, $1695; 1g, $2490; 2g, $3590

contact : Send inquiry to: info@acesobio.com

CAS : 1228817-38-6

Molecular Weight : 480.6

Formula : C₂₆H₃₆N₆O₃

Storage : at -20°C

Additional information : We offer significant discount for bulky quantity order
Details:
Chemical Information
M.Wt
480.6
Storage
Please store the product under the recommended conditions in the Certificate of Analysis.
Formula
C26H36N6O3
CAS No
1228817-38-6
Solubility

DMSO
---
Biological Activity of Mps1-IN-2
Mps1-IN-2 is a potent Mps1 kianse inhibitor with IC50 value of 145 nM.
IC50 value: 145 nM [1]
Target: Mps1
Mps1-IN-2 inhibited Mps1 kinase activity with half-maximal inhibitory concentrations (IC50) of 3145 nM when screened at 1 μM ATP (apparent Km for ATP < 1 μM). Both compounds demonstrated greater than 1000-fold selectivity relative to the 352 member kinase panel with the major exceptions of Alk and Ltk for Mps1-IN-1 and Gak and Plk1 for Mps1-IN-2. The M602Q Mps1 mutant was 5 and 19-fold less sensitive to Mps1-IN-1 and Mps1-IN-2 respectively.
References on Mps1-IN-2
[1]. Kwiatkowski N, et al. Small-molecule kinase inhibitors provide insight into Mps1 cell cycle function. Nat Chem Biol. 2010 May;6(5):359-68.
Abstract
Mps1, a dual-specificity kinase, is required for the proper functioning of the spindle assembly checkpoint and for the maintenance of chromosomal stability. As Mps1 function has been implicated in numerous phases of the cell cycle, the development of a potent, selective small-molecule inhibitor of Mps1 should facilitate dissection of Mps1-related biology. We describe the cellular effects and Mps1 cocrystal structures of new, selective small-molecule inhibitors of Mps1. Consistent with RNAi studies, chemical inhibition of Mps1 leads to defects in Mad1 and Mad2 establishment at unattached kinetochores, decreased Aurora B kinase activity, premature mitotic exit and gross aneuploidy, without any evidence of centrosome duplication defects. However, in U2OS cells having extra centrosomes (an abnormality found in some cancers), Mps1 inhibition increases the frequency of multipolar mitoses. Lastly, Mps1 inhibitor treatment resulted in a decrease in cancer cell viability.