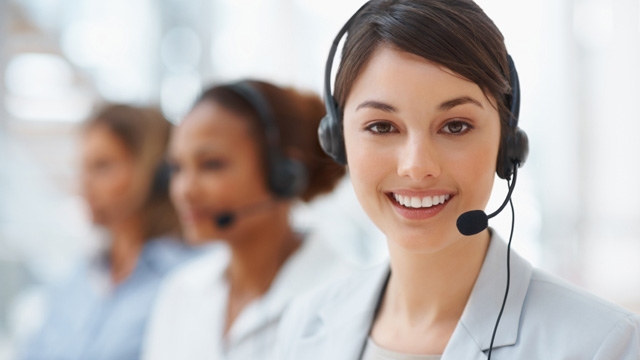 E-mail: info@acesobio.com

Product name : BMS538203

Item : CR1952

Price : 200mg, $659;500mg, $1150; 1g, $1595; 2g, $2355

contact : Send inquiry to: info@acesobio.com

CAS : 543730-41-2

Molecular Weight : 269.23

Formula : C₁₂H₁₂FNO₅

Storage : at -20°C

Additional information : We offer significant discount for bulky quantity order
Details:
Chemical Information
M.Wt
269.23
Storage
Please store the product under the recommended conditions in the Certificate of Analysis.
Formula
C12H12FNO5
CAS No
543730-41-2
Solubility

DMSO
---
Biological Activity of BMS-538203
BMS-538203 is a highly efficient HIV integrase inhibitor and antiviral agent.
IC50 value:
Target: HIV integrase
In the current study we demonstrate a hit-to-clinical candidate pathway that resulted in 50- and 2000-fold improvements in enzyme-inhibition and antiviral activity without an increase in molecular weight or change in molecular topology. The original hit , 1 (mw = 268) was optimized in a stepwise manner. Potential covalent protein-binding moieties were removed by reducing the number of the ketone groups. High enzyme inhibition activity was achieved by optimizing the aryl-portion of the molecule. Protein binding was reduced by replacing the standard amide by the corresponding methyl-hydroxamide. This eventually led to the discovery of BMS-538203 compound 2 (mw = 269) a highly efficient inhibitor and antiviral agent.
References on BMS-538203
[1]. Methods and compositions for treating hiv infection. RU patent 2367439.
[2]. Optimization of compound efficiency in the context of discovering an amide ketoacid based HIV-integrase inhibitor with oral antiviral activity