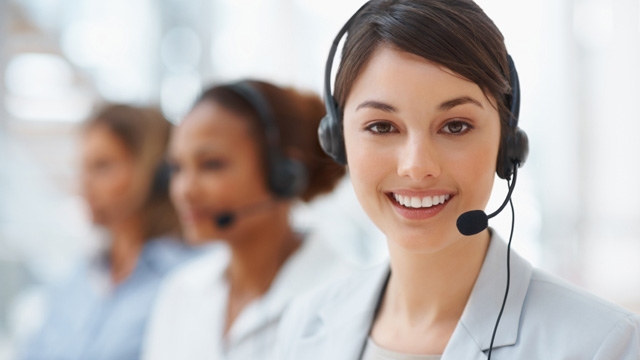 Tel: (732)236-3202
Fax: (845)673-1239
E-mail: info@acesobio.com
Add: Add: 70-9 Woodhills Dr. Goshen, NY, 10924 USA

Product name : SGI-1027

Item : CR1950

Price : 200mg, $750;500mg, $1290; 1g, $1990; 2g, $2995

contact : Send inquiry to: info@acesobio.com

CAS : 1020149-73-8

Molecular Weight : 461.52

Formula : C₂₇H₂₃N₇O

Storage : at -20°C

Additional information : We offer significant discount for bulky quantity order
Details:
Chemical Information
M.Wt
461.52
Storage
Please store the product under the recommended conditions in the Certificate of Analysis.
Formula
C27H23N7O
CAS No
1020149-73-8
Solubility

DMSO
---
Biological Activity of SGI-1027
SGI-1027 is a potent and selective inhibitor of DNA methyltransferase (DNMT) with IC50 of 6, 8, 7.5 μM for DNMT1, DNMT3A, and DNMT3B, respectively.
IC50 value: 6/8/7.5 uM (DNMT1/3A/3B) [1]
Target: DNMT1/3A/3B
SGI-1027, inhibits the activity of DNMT1, DNMT3A, and DNMT3B as well M. SssI with comparable IC(50) (6-13 micromol/L) by competing with S-adenosylmethionine in the methylation reaction. Treatment of different cancer cell lines with SGI-1027 resulted in selective degradation of DNMT1 with minimal or no effects on DNMT3A and DNMT3B. At a concentration of 2.5 to 5 micromol/L (similar to that of decitabine), complete degradation of DNMT1 protein was achieved within 24 h without significantly affecting its mRNA level [1].
References on SGI-1027
[1]. Datta J, et al. A new class of quinoline-based DNA hypomethylating agents reactivates tumor suppressor genes by blocking DNA methyltransferase 1 activity and inducing its degradation. Cancer Res. 2009 May 15;69(10):4277-85.