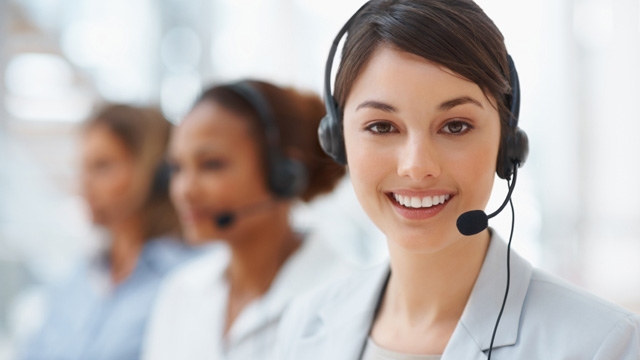 Tel: (732)236-3202
Fax: (845)673-1239
E-mail: info@acesobio.com
Add: Add: 70-9 Woodhills Dr. Goshen, NY, 10924 USA

Product name : AZ20

Item : CR1948

Price : 200mg, $950;500mg, $1695; 1g, $2490; 2g, $3590

contact : Send inquiry to: info@acesobio.com

CAS : 1233339-22-4

Molecular Weight : 412.51

Formula : C₂₁H₂₄N₄O₃S

Storage : at -20°C

Additional information : We offer significant discount for bulky quantity order
Details:
Chemical Information
M.Wt
412.51
Storage
Please store the product under the recommended conditions in the Certificate of Analysis.
Formula
C21H24N4O3S
CAS No
1233339-22-4
Solubility

DMSO 80 mg/ml; Water <1 mg/ml
---
Biological Activity of AZ20
AZ20 is a potent and selective inhibitor of ATR with an IC50 of 5 nM; 8-fold selectivity over mTOR(IC50=38 nM).
IC50 Value: 5 nM [1]
Target: ATR
in vitro: AZ20 decreases pChk1 Ser345, pChk1 Ser317 and pChk1 Ser296 levels in a concentration-dependent manner. Prolonged exposure with AZ20 increases H2AX pan-nuclear staining, indicative of replication stress [2].
in vivo: AZ20 induces significant tumour growth inhibition in vivo at well tolerated doses [2].
References on AZ20
[1]. Foote KM, Blades K, Cronin A, Discovery of 4-{4-[(3R)-3-Methylmorpholin-4-yl]-6-[1-(methylsulfonyl)cyclopropyl]pyrimidin-2-yl}-1H-indole (AZ20): a potent and selective inhibitor of ATR protein kinase with monotherapy in vivo antitumor activity. J Med Chem. 2013 Mar 14;56(5):2125-38.

[2]. Xavier Jacq, Lisa Smith, Elaine Brown, Abstract 1823: AZ20, a novel potent and selective inhibitor of ATR kinase with in vivo antitumour activity. Cancer Research: April 15, 2012; Volume 72, Issue 8, Supplement 1