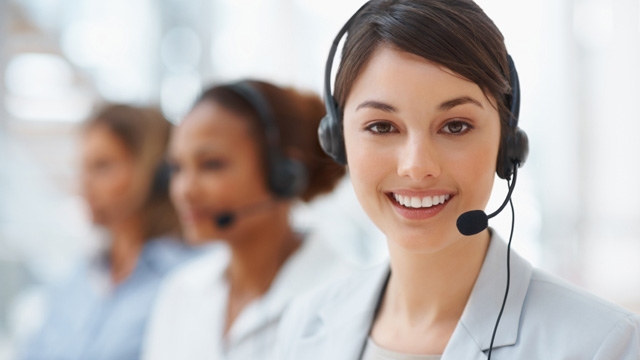 Tel: (732)236-3202
Fax: (845)673-1239
E-mail: info@acesobio.com
Add: Add: 70-9 Woodhills Dr. Goshen, NY, 10924 USA

Product name : MG 149

Item : CR1944

Price : 200mg, $950;500mg, $1695; 1g, $2490; 2g, $3590

contact : Send inquiry to: info@acesobio.com

CAS : 1243583-85-8

Molecular Weight : 340.46

Formula : C₂₂H₂₈O₃

Storage : at -20°C

Additional information : We offer significant discount for bulky quantity order
Details:
Chemical Information
M.Wt
340.46
Storage
Please store the product under the recommended conditions in the Certificate of Analysis.
Formula
C22H28O3
CAS No
1243583-85-8
Solubility

DMSO
---
Biological Activity of MG 149
MG149 is a selective and potent Tip60 inhibitor with IC50 of 74 uM, similar potentcy for MOF(IC50= 47 uM); little potent for PCAF and p300(IC50 >200 uM).
IC50 value: 74/47 uM (Tip60/MOF) [1]
Target: Tip60/MOF
MG 149, at 200 μM, inhibited about 90% of Tip60 activity but had no inhibitory impact on p300 and PCAF. MG 149 was essentially
competitive with Ac-CoA and noncompetitive with the histone substrate. HAT inhibition studies with MG 149 demonstrated that both compounds inhibited the HAT activity of the nuclear extracts
of different regions significantly (p < 0.05).
References on MG 149
[1]. Ghizzoni M, et al. 6-alkylsalicylates are selective Tip60 inhibitors and target the acetyl-CoA binding site. Eur J Med Chem. 2012 Jan;47(1):337-44.
Abstract
Histone acetyltransferases are important enzymes that regulate various cellular functions, such as epigenetic control of DNA transcription. Development of HAT inhibitors with high selectivity and potency will provide powerful mechanistic tools for the elucidation of the biological functions of HATs and may also have pharmacological value for potential new therapies. In this work, analogs of the known HAT inhibitor anacardic acid were synthesized and evaluated for inhibition of HAT activity. Biochemical assays revealed novel anacardic acid analogs that inhibited the human recombinant enzyme Tip60 selectively compared to PCAF and p300. Enzyme kinetics studies demonstrated that inhibition of Tip60 by one such novel anacardic acid derive, 20, was essentially competitive with Ac-CoA and non-competitive with the histone substrate. In addition, these HAT inhibitors effectively inhibited acetyltransferase activity of nuclear extracts on the histone H3 and H4 at micromolar concentrations.