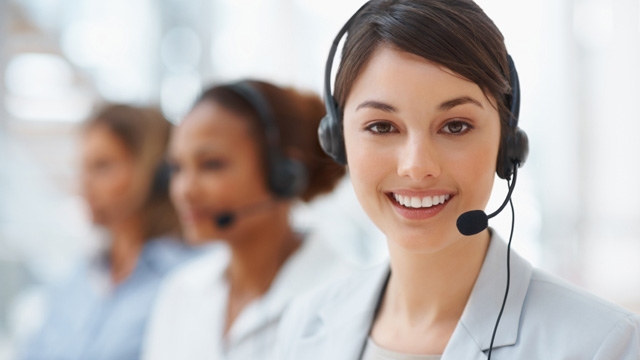 Tel: (732)236-3202
Fax: (845)673-1239
E-mail: info@acesobio.com
Add: Add: 70-9 Woodhills Dr. Goshen, NY, 10924 USA

Product name : PYR41

Item : CR1941

Price : 200mg, $659;500mg, $1150; 1g, $1595; 2g, $2355

contact : Send inquiry to: info@acesobio.com

CAS : 418805-02-4

Molecular Weight : 371.3

Formula : C₁₇H₁₃N₃O₇

Storage : at -20°C

Additional information : We offer significant discount for bulky quantity order
Details:
Chemical Information
M.Wt
371.3
Storage
Please store the product under the recommended conditions in the Certificate of Analysis.
Formula
C17H13N3O7
CAS No
418805-02-4
Solubility

DMSO 74mg/mL; Water <1 mg/mL; Ethanol <1 mg/mL
---
Biological Activity of PYR-41
PYR-41 is a specific and cell permeable inhibitor of ubiquitin-activating enzyme E1 with an IC50 of < 10 uM, with no or little activity at E2.
IC50 Value: < 10 uM [1]
Target: Ubiquitin-activating enzyme E1
in vitro: PYR-41 increased total sumoylation in cells. The molecular basis for this is unknown; however, increased sumoylation was also observed in cells harboring temperature-sensitive E1. Functionally, PYR-41 attenuates cytokine-mediated nuclear factor-kappaB activation. This correlates with inhibition of nonproteasomal (Lys-63) ubiquitylation of TRAF6, which is essential to IkappaB kinase activation. PYR-41 also prevents the downstream ubiquitylation and proteasomal degradation of IkappaBalpha. Furthermore, PYR-41 inhibits degradation of p53 and activates the transcriptional activity of this tumor suppressor [1] . PYR-41 is a small molecule with previously described UBE1 inhibitory activity. PYR-41 blocks ubiquitination reactions but paradoxically leads to the accumulation of high MW ubiquitinated proteins. Detailed evaluation of PYR-41 activity demonstrated that PYR-41 inhibited UBE1 activity but also had equal or greater inhibitory activity against several deubiquitinases (DUBs) in intact cells and purified USP5 in vitro. Both UBE1 and DUB inhibition were mediated through PYR-41-induced covalent protein cross-linking which paralleled the inhibition of the target proteins enzymatic activity [2] .
in vivo:

References on PYR-41
[1]. Yang Y, et al. Inhibitors of ubiquitin-activating enzyme (E1), a new class of potential cancer therapeutics. Cancer Res. 2007 Oct 1;67(19):9472-81.
[2]. Kapuria V, et al. Protein cross-linking as a novel mechanism of action of a ubiquitin-activating enzyme inhibitor with anti-tumor activity. Biochem Pharmacol. 2011 Aug 15;82(4):341-9.