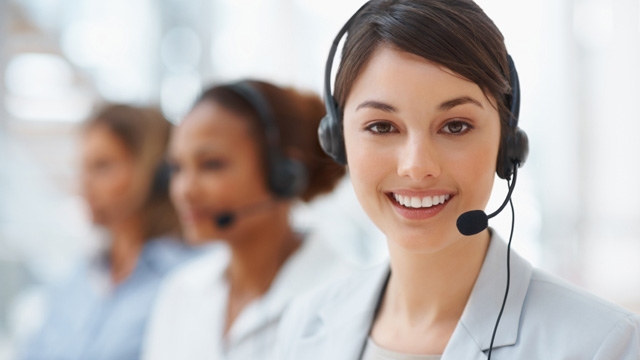 Tel: (732)236-3202
Fax: (845)673-1239
E-mail: info@acesobio.com
Add: Add: 70-9 Woodhills Dr. Goshen, NY, 10924 USA

Product name : GBR-12935

Item : CR1904

Price : 200mg, $459;500mg, $850; 1g, $1195; 2g, $1795

contact : Send inquiry to: info@acesobio.com

CAS : 67469-81-2

Molecular Weight : 487.5

Formula : C₂₈H₃₆Cl₂N₂O

Storage : at -20°C

Additional information : We offer significant discount for bulky quantity order
Details:
Chemical Information
M.Wt
487.5
Storage
Please store the product under the recommended conditions in the Certificate of Analysis.
Formula
C28H36Cl2N2O
CAS No
67469-81-2
Solubility

DMSO
---
Biological Activity of GBR 12935 dihydrochloride
GBR 12935 2Hcl is a potent, and selective dopamine reuptake inhibitor.
IC50 value:
Target: dopamine reuptake inhibitor
in vitro: The calculated Kd of [3H]GBR-12935 binding to CYP2D6 was 42.2 nM, indicating that GBR-12935 has a high affinity for CYP2D6. The binding of [3H]GBR-12935 to CYP2D6 was decreased partially by substrates or inhibitors of CYP2D isoforms (quinine, quinidine, propranolol, bufuralol, imipramine, and desipramine) [1]. Co-perfusion of 100 microM GBR 12909 or GBR 12935 with either 100 microM sulpiride or raclopride produced a significant reduction in the GBR 12909 or GBR 12935 induced increase in the extracellular levels of dopamine to basal levels. In vitro, GBR 12909 (1-9 nM) dose-dependently inhibited active uptake of [3H]dopamine in homogenates of the nucleus accumbens [2].
in vivo: GBR 12935 elevated locomotion to a greater extent in C57BL/6J mice at the maximally active dose of 10 mg/kg. Locomotor stimulation by GBR 12935 remained consistent in both strains with repeated injections. DBA/2J mice became sensitized to cocaine-induced stereotypy with repeated injections. Cocaine induced no stereotypy in C57BL/6J mice on any test day. No stereotypies were induced by GBR 12935 in either strain on any test day [3].
References on GBR 12935 dihydrochloride
[1]. Hiroi T, et al. Specific binding of 1-[2-(diphenylmethoxy)ethyl]-4-(3-phenyl propyl) piperazine (GBR-12935), an inhibitor of the dopamine transporter, to human CYP2D6. Biochem Pharmacol. 1997 Jun 15;53(12):1937-9.

[2]. Rahman S, et al. Negative interaction of dopamine D2 receptor antagonists and GBR 12909 and GBR 12935 dopamine uptake inhibitors in the nucleus accumbens. Eur J Pharmacol. 2001 Feb 23;414(1):37-44.

[3]. Tolliver BK, et al. Comparison of cocaine and GBR 12935: effects on locomotor activity and stereotypy in two inbred mouse strains. Pharmacol Biochem Behav. 1994 Jul;48(3):733-9.
SB 277011
Price: 200mg, $1250;500mg, $2150; 1g $3050; 2g, $4250

Naxagolide
Price: 200mg, $750;500mg, $1190; 1g $1890; 2g, $2995