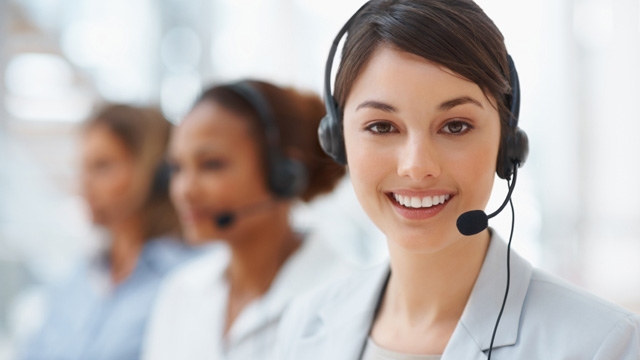 Tel: (732)236-3202
Fax: (845)673-1239
E-mail: info@acesobio.com
Add: Add: 70-9 Woodhills Dr. Goshen, NY, 10924 USA

Product name : ICI-118551

Item : CR1866

Price : 200mg, $750;500mg, $1290; 1g, $1990; 2g, $2995

contact : Send inquiry to: info@acesobio.com

CAS : 72795-01-8

Molecular Weight : 313.86

Formula : C₁₇H₂₈ClNO₂

Storage : at -20°C

Additional information : We offer significant discount for bulky quantity order
Details:
Chemical Information
M.Wt
313.86
Storage
Please store the product under the recommended conditions in the Certificate of Analysis.
Formula
C17H28ClNO2
CAS No
72795-01-8
Solubility

25°C: DMSO
---
Biological Activity of ICI 118,551 hydrochloride
Description:
IC50 Value:
ICI 118551 is a selective beta 2 adrenoceptor antagonist.
in vitro: ICI-118551 inhibited cAMP accumulation by 50% (IC50 = 1.5 microM and 1.7 microM, respectively [1]. Pharmacological experiments proved that the right shift of the norepinephrine dose-response curve by ICI 118551 was mediated via a beta(2)-adrenoceptor/G(i/o) protein-dependent pathway enhancing NO production in the endothelium; these results were corroborated in beta-adrenoceptor and endothelial NO synthase knockout mice where ICI 118551 had no effect. ICI 118551 increased vascular lumen diameter in lung sections and reduced pulmonary arterial pressure under normoxia and under hypoxia in the isolated perfused lung model [2]. Transgenic mice with high beta(2)AR number and increased G(i) levels had normal basal contractility but showed a similar negative inotropic response to ICI 118,551. Overexpression of human beta(2)AR in rabbit myocytes using adenovirus potentiated the negative inotropic effect of ICI 118,551. In human, rabbit, and mouse myocytes, the negative inotropic effects were blocked after treatment of cells with pertussis toxin to inactivate G(i), and overexpression of G(i)alpha(2) induced the effect de novo in normal rat myocytes [3].
in vivo: After 1 week of treatment ICI 118,551 had no effect on the beta 1-receptor mediated shortening of electromechanical systole (QS2I), the rise in systolic pressure and rise in renin, whereas these responses were blocked by a dose factor of eight after propranolol. ICI 118,551 and propranolol equally blocked the beta 2-receptor mediated fall in diastolic pressure and the rise in noradrenaline [4].
Toxicity:

References on ICI 118,551 hydrochloride
[1]. Yasuda G, et al. The beta 1- and beta 2-adrenoceptor subtypes in cultured rat inner medullary collecting duct cells. Am J Physiol. 1996 Sep;271(3 Pt 2):F762-9.

[2]. Wenzel D, et al. beta(2)-adrenoceptor antagonist ICI 118,551 decreases pulmonary vascular tone in mice via a G(i/o) protein/nitric oxide-coupled pathway. Hypertension. 2009 Jul;54(1):157-63.

[3]. Gong H, et al. Specific beta(2)AR blocker ICI 118,551 actively decreases contraction through a G(i)-coupled form of the beta(2)AR in myocytes from failing human heart. Circulation. 2002 May 28;105(21):2497-503.

[4]. Vincent HH, et al. Compound ICI 118,551, a beta 2-adrenoceptor antagonist, lowers blood pressure. J Hypertens Suppl. 1985 Dec;3(3):S247-9.