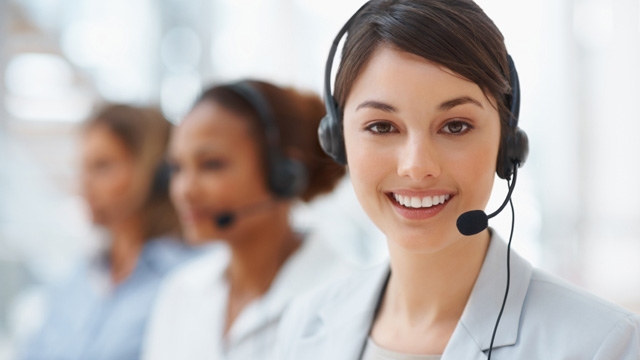 Tel: (732)236-3202
Fax: (845)673-1239
E-mail: info@acesobio.com
Add: Add: 70-9 Woodhills Dr. Goshen, NY, 10924 USA

Product name : LGK-974

Item : CR1864

Price : 200mg, $1250;500mg, $2090; 1g, $2995; 2g, $4395

contact : Send inquiry to: info@acesobio.com

CAS : 1243244-14-5

Molecular Weight : 396.44

Formula : C₂₃H₂₀N₆O

Storage : at -20°C

Additional information : We offer significant discount for bulky quantity order
Details:
Chemical Information
M.Wt
396.44
Storage
Please store the product under the recommended conditions in the Certificate of Analysis.
Formula
C23H20N6O
CAS No
1243244-14-5
Solubility

DMSO 79 mg/ml; Water <1 mg/ml
---
Biological Activity of LGK974
LGK-974 is a potent and specific PORCN inhibitor, and inhibits Wnt signaling with IC50 of 0.4 nM.
IC50 value: 0.4 nM [1]
Target: Porcupine
in vitro: LGK974 effectively displaces [3H]-GNF-1331 with IC50 of 1 nM in the PORCN radioligand binding assay, and shows no major cytotoxicity in cells up to 20 μM. LGK974 shows comparable inhibitory activities against all tested Wnts with IC50 ranging from 0.05 to 2.4 nM, which is consistent with the genetic loss of PORCN phenotype [1]. LGK974 specifically inhibits the growth of three RNF43-mutant cell lines, HPAF-II, PaTu 8988S, and Capan-2 [2].
in vivo: In a murine MMTV-Wnt1 tumor model and a human head and neck squamous cell carcinoma model (HN30), LGK974 (3 mg/kg) inhibits Wnt signaling in vivo and induces tumor regression without significant body weight loss in the mice [1]. LGK974 (5 mg/kg, p.o., BID) also inhibits tumor growth of RNF43-mutant pancreatic tumors (HPAF-II and Capan-2) in vivo [2].
References on LGK974
[1]. Liu J, et al. Targeting Wnt-driven cancer through the inhibition of Porcupine by LGK974. Proc Natl Acad Sci U S A. 2013 Dec 10;110(50):20224-9.

[2]. Jiang X, et al. Inactivating mutations of RNF43 confer Wnt dependency in pancreatic ductal adenocarcinoma. Proc Natl Acad Sci U S A. 2013 Jul 30;110(31):12649-54.