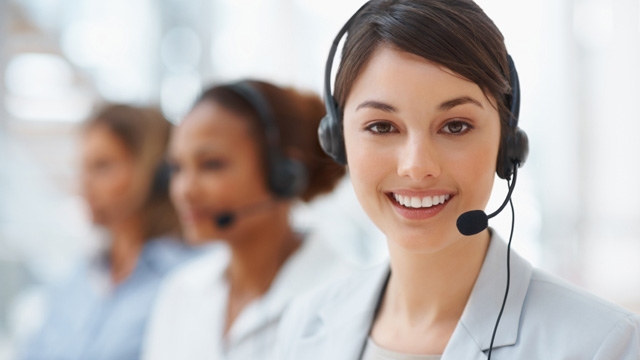 Tel: (732)236-3202
Fax: (845)673-1239
E-mail: info@acesobio.com
Add: Add: 70-9 Woodhills Dr. Goshen, NY, 10924 USA

Product name : Kobe0065

Item : CR1833

Price : 200mg, $659;500mg, $1150; 1g, $1595; 2g, $2355

contact : Send inquiry to: info@acesobio.com

CAS : 436133-68-5

Molecular Weight : 449.79

Formula : C₁₅H₁₁ClF₃N₅O₄S

Storage : at -20°C

Additional information : We offer significant discount for bulky quantity order
Details:
Chemical Information
M.Wt
449.79
Storage
Please store the product under the recommended conditions in the Certificate of Analysis.
Formula
C15H11ClF3N5O4S
CAS No
436133-68-5
Solubility

DMSO
---
Biological Activity of Kobe0065
Kobe0065 is a novel and effective small-molecule compound inhibiting Ras–Raf interaction by SBDD; exhibits potent activity to competitively inhibit the binding of H-Ras·GTP to c-Raf-1 RBD with a Ki value of 46 ± 13 μM.
IC50 value: 46 uM (Ki) [1]
Target: Ras-Raf
These two compounds(Kobe0065 and Kobe2602), added to the culture medium at 2 and 20 μM, effectively reduced the amount of c-Raf-1 associated with H-Ras G12V in NIH 3T3 cells in a dose-dependent manner, indicating the inhibition of the cellular activity of Ras. A rough estimate of the IC50 value for the cellular Ras–Raf-binding inhibition was around 10 μM (Fig. 1B), which was not much different from the Ki values for the in vitro Ras–Raf-binding inhibition considering thequite low cellular concentration of Raf. A similar inhibitory effect was also observed with NIH 3T3 cells overexpressing K-Ras G12V. Both Kobe0065 and Kobe2602 at 20 μM efficiently inhibited the phosphorylation of MEK and ERK, downstream kinases of Raf in NIH 3T3 cells transiently expressing
H-Ras G12V, although the effect was slightly weaker than that of
2 μM sorafenib.
References on Kobe0065
[1]. Shima, Fumi, et al. In silico discovery of small-molecule Ras inhibitors that display antitumor activity by blocking the Ras-effector interaction. Proceedings of the National Academy of Sciences of the United States of America (2013), 110(20), 8182-8187, S8182/1-S8182/10.