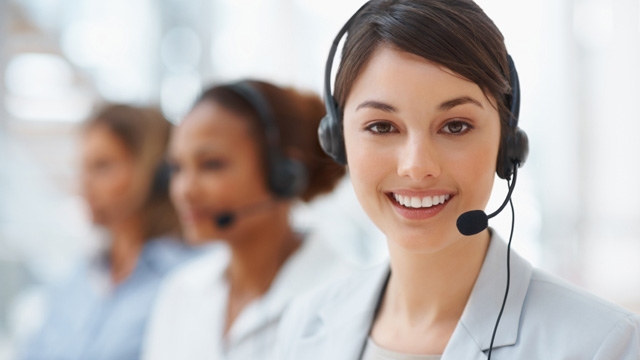 Tel: (732)236-3202
Fax: (845)673-1239
E-mail: info@acesobio.com
Add: Add: 70-9 Woodhills Dr. Goshen, NY, 10924 USA

Product name : CID 755673

Item : CR1832

Price : 200mg, $659;500mg, $1150; 1g, $1595; 2g, $2355

contact : Send inquiry to: info@acesobio.com

CAS : 521937-07-5

Molecular Weight : 217.22

Formula : C₁₂H₁₁NO₃

Storage : at -20°C

Additional information : We offer significant discount for bulky quantity order
Details:
Chemical Information
M.Wt
217.22
Storage
Please store the product under the recommended conditions in the Certificate of Analysis.
Formula
C12H11NO3
CAS No
521937-07-5
Solubility

DMSO
---
Biological Activity of CID755673
CID755673 is a potent and selective cell-active small molecule inhibitor for PKD with an IC50 of 182 nM; exhibits selective PKD1 inhibition when compared with AKT, PLK1, CAK, CAMKIIα, and PKC isoforms.
IC50 value: 182 nM [1]
Target: PKD
in vitro: In cell-based assays, CID755673 blocked phorbol ester-induced endogenous PKD1 activation in LNCaP cells in a concentration-dependent manner. CID755673 inhibited the known biological actions of PKD1 including phorbol ester-induced class IIa histone deacetylase 5 nuclear exclusion, vesicular stomatitis virus glycoprotein transport from the Golgi to the plasma membrane, and the ilimaquinone-induced Golgi fragmentation [1]. PKD/PKD1 inhibition by CID755673 significantly ameliorated necrosis and severity of pancreatitis in an in vivo experimental model of acute pancreatitis [2]. Treatment with CK59 and CID755673 indeed resulted in a significant dose-dependent reduction of NK cell degranulation markers and cytokine release in freshly isolated Peripheral blood mononuclear cell populations from healthy blood donors [3].
References on CID755673
[1]. Sharlow ER, et al. Potent and selective disruption of protein kinase D functionality by a benzoxoloazepinolone. J Biol Chem. 2008 Nov 28;283(48):33516-26.

[2]. Yuan J, et al. Protein kinase d regulates cell death pathways in experimental pancreatitis. Front Physiol. 2012 Mar 27;3:60.

[3]. Scheiter M, et al. Protein Kinase Inhibitors CK59 and CID755673 Alter Primary Human NK Cell Effector Functions. Front Immunol. 2013 Mar 18;4:66.