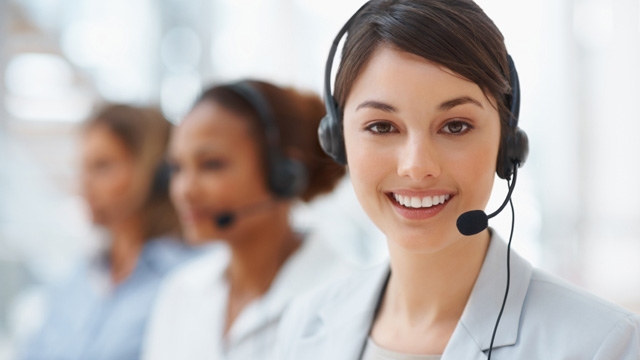 Tel: (732)236-3202
Fax: (845)673-1239
E-mail: info@acesobio.com
Add: Add: 70-9 Woodhills Dr. Goshen, NY, 10924 USA

Product name : LH-846

Item : CR1821

Price : 200mg, $750;500mg, $1290; 1g, $1990; 2g, $2995

contact : Send inquiry to: info@acesobio.com

CAS : 639052-78-1

Molecular Weight : 316.81

Formula : C₁₆H₁₃ClN₂OS

Storage : at -20°C

Additional information : We offer significant discount for bulky quantity order
Details:
Chemical Information
M.Wt
316.81
Storage
Please store the product under the recommended conditions in the Certificate of Analysis.
Formula
C16H13ClN2OS
CAS No
639052-78-1
Solubility

DMSO 45 mg/ml
---
Biological Activity of LH846
LH846 is a selective inhibitor of CK1δ (IC50 values are 290 nM, 1.3 uM and 2.5 uM for CK1δ, ε and α); displays no inhibitory activity at CK2.
IC50 Value: 290 nM (CK1δ); 1.3 uM (CK1ε); 2.5 uM (CK1α) [1]
Target: CK1
LH846 inhibits CK1δ-dependent phosphorylation and degradation of PER1 protein. Shown to lengthen the circadian period in U2OS cells, with minimal effect on amplitude.
Treatment with LH846 reduced the PER1 mobility shift and PER1 clearance in a dose-dependent manner, indicating that CKIδ-dependent phosphorylation and subsequent degradation of PER1 protein is inhibited by LH846 treatment. Previous genetic studies demonstrated an important role of CKI-dependent phosphorylation of PER protein in period regulation, supporting the period lengthening effect of LH846 through PER1 protein phosphorylation [1].

References on LH846
[1]. Lee JW, et al. A small molecule modulates circadian rhythms through phosphorylation of the period protein. Angew Chem Int Ed Engl. 2011 Nov 4;50(45):10608-11.
Abstract
A high-throughput cell-based screen identified a benzothiazole analogue, LH846, which induces period lengthening of the circadian rhythm. Affinity chromatography coupled with mass spectrometry and genomic analysis identified protein kinase CKIδ as the biological target of LH846 (see picture).