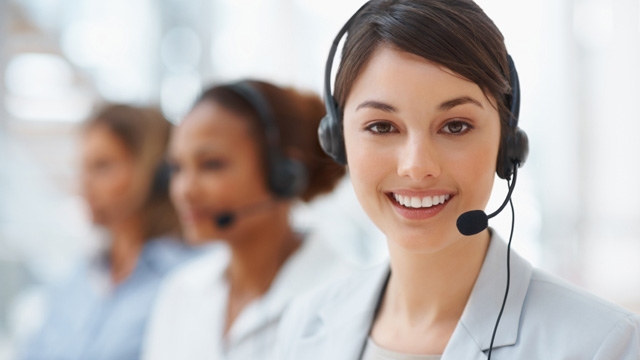 Tel: (732)236-3202
Fax: (845)673-1239
E-mail: info@acesobio.com
Add: Add: 70-9 Woodhills Dr. Goshen, NY, 10924 USA

Product name : CGP 57380

Item : CR1820

Price : 200mg, $1250;500mg, $2090; 1g, $2995; 2g, $4395

contact : Send inquiry to: info@acesobio.com

CAS : 522629-08-9

Molecular Weight : 244.23

Formula : C₁₁H₉FN₆

Storage :

Additional information :
Details:
Chemical Information
M.Wt
244.23
Storage
Please store the product under the recommended conditions in the Certificate of Analysis.
Formula
C11H9FN6
CAS No
522629-08-9
Solubility

DMSO ~ 30 mg/ml; Water <2 mg/ml
---
Biological Activity of CGP 57380
CGP 57380 is a cell-permeable pyrazolo-pyrimidine compound that acts as a selective inhibitor of Mnk1 (IC50 = 2.2 μM) with no inhibitory activity against p38, JNK1, ERK1/2, PKC, or Src-like kinases.
IC50 value: 2.2 uM
Target: Mnk1
in vitro: Inhibition of MNK1 activity by a specific inhibitor (CGP57380) enhanced differentiation of HL60 and 32D cells, further suggesting a role for MNK1 in the myeloid differentiation. CGP 57380 effectively inhibits eIF4E phosphorylation (IC50 = 3 μM) by MNK1 in 293 human embryonic kidney cells and serves as a useful tool in studying Mnk1-mediated cellular signaling. CGP 57380 is an inhibitor of ARK-2, BRSK2, ChoK, Dyrk3, Lck, Mnk2 and SGK.
References on CGP 57380
[1]. Worch J, et al. The serine-threonine kinase MNK1 is post-translationally stabilized by PML-RARalpha and regulates differentiation of hematopoietic cells. Oncogene. 2004 Dec 9;23(57):9162-72.

[2]. Morley SJ, et al. Phosphorylation of eukaryotic initiation factor (eIF) 4E is not required for de novo protein synthesis following recovery from hypertonic stress in human kidney cells.

[3]. Knauf U, et al. Negative regulation of protein translation by mitogen-activated protein kinase-interacting kinases 1 and 2. Mol Cell Biol. 2001 Aug;21(16):5500-11.