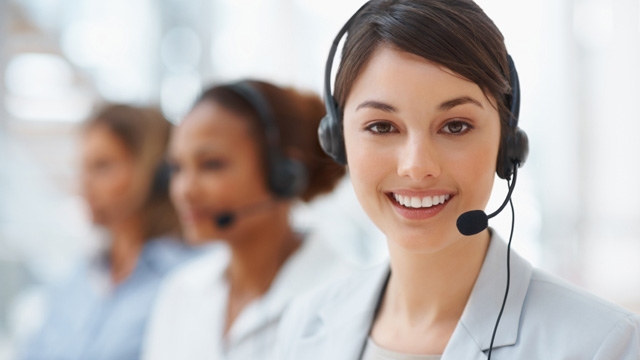 E-mail: info@acesobio.com

Product name : erastin

Item : CR1806

Price : 200mg, $659;500mg, $1150; 1g, $1595; 2g, $2355

contact : Send inquiry to: info@acesobio.com

CAS : 571203-78-6

Molecular Weight : 547.04

Formula : C₃₀H₃₁ClN₄O₄

Storage : at -20°C

Additional information : We offer significant discount for bulky quantity order
Details:
Chemical Information
M.Wt
547.04
Storage
Please store the product under the recommended conditions in the Certificate of Analysis.
Formula
C30H31ClN4O4
CAS No
571203-78-6
Solubility

DMSO
---
Biological Activity of Erastin
Erastin is a compound that interacts with VDAC, blocked and reversed mitochondrial depolarization after microtubule destabilizers in intact cells and antagonized tubulin-induced VDAC blockage in planar bilayers.
IC50 Value: 0.1 uM (VDAC-2) [1]
Target: VDAC-2
Voltage-dependent anion channels are a class of porin ion channel located on the outer mitochondrial membrane. This major protein of the outer mitochondrial membrane of eukaryotes forms a voltage-dependent anion-selective channel (VDAC) that behaves as a general diffusion pore for small hydrophilic molecules. erastininduced RAS-RAF-MEK-dependent non-apoptotic cell death via VDAC2 [2].