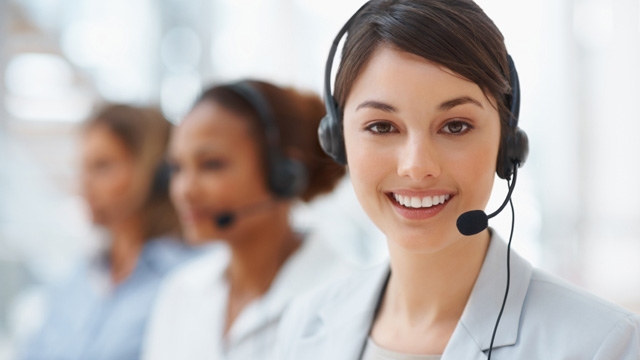 E-mail: info@acesobio.com

Product name : Walrycin B

Item : CR1803

Price : 200mg, $659;500mg, $1150; 1g, $1595; 2g, $2355

contact : Send inquiry to: info@acesobio.com

CAS : 878419-78-4

Molecular Weight : 337.26

Formula : C₁₄H₁₀F₃N₅O₂

Storage : at -20°C

Additional information : We offer significant discount for bulky quantity order,Please ask price and availability of other quantities
Details:
Chemical Information
M.Wt
337.26
Storage
Please store the product under the recommended conditions in the Certificate of Analysis.
Formula
C14H10F3N5O2
CAS No
878419-78-4
Solubility

DMSO
---
Biological Activity of Walrycin B
Walrycin B is a novel antibacterial compound specifically targeting the essential WalR response regulator.
IC50 value: 0.39 ug/ml (MIC for B. subtilis 168); 3.13 ug/ml (MIC for S. aureus N315) [1]
Target: bacterial WalR response regulator; Antibacterial
Walrycin B is known as an analog of toxoflavin (a phytotoxin from Burkholderia glumae), which has been shown to have a strong MIC for B. subtilis and S. aureus but whose mode of action is not clear. The compound could also interact with WalR to cause bactericidal effects.
Walrycins are a new class of potent small molecule compounds that kill bacterial cells by targeting the RR WalR and inhibiting this essential signal transduction pathway. They not only have therapeutic potential but will also prove to be useful reagents for the further study of the WalK/WalR TCS. Walrycin B target WalR and
lead to cell death in both B. subtilis and S. aureus.
References on Walrycin B
[1]. Gotoh Y, et al. Novel antibacterial compounds specifically targeting the essential WalR response regulator. J Antibiot (Tokyo). 2010 Mar;63(3):127-34.
Abstract
The WalK/WalR (YycG/YycF) two-component system, which is essential for cell viability, is highly conserved and specific to low-GC percentage of Gram-positive bacteria, making it an attractive target for novel antimicrobial compounds. Recent work has shown that WalK/WalR exerts an effect as a master regulatory system in controlling and coordinating cell wall metabolism with cell division in Bacillus subtilis and Staphylococcus aureus. In this paper, we develop a high-throughput screening system for WalR inhibitors and identify two novel inhibitors targeting the WalR response regulator (RR): walrycin A (4-methoxy-1-naphthol) and walrycin B (1,6-dimethyl-3-[4-(trifluoromethyl)phenyl]pyrimido[5,4-e][1,2,4]triazine-5,7-dione). Addition of these compounds simultaneously affects the expression of WalR regulon genes, leading to phenotypes consistent with those of cells starved for the WalK/WalR system and having a bactericidal effect. B. subtilis cells form extremely long aseptate filaments and S. aureus cells form large aggregates under these conditions. These results show that walrycins A and B are the first antibacterial agents targeting WalR in B. subtilis and S. aureus.