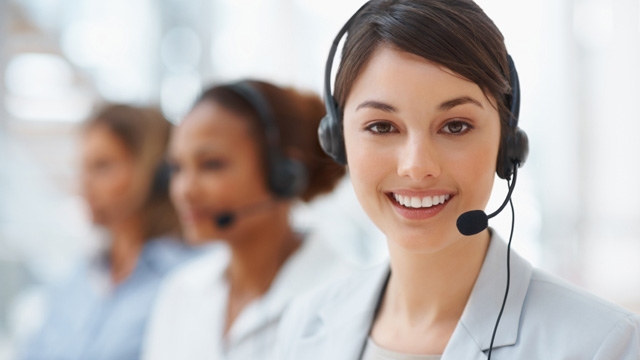 E-mail: info@acesobio.com

Product name : Meisoindigo

Item : CR1802

Price : 100mg, $945; 200mg, $1485

contact : Send inquiry to: info@acesobio.com

Additional Information : We offer significant discount for bulky quantity order,Please ask price and availability of other quantities

CAS : 97207-47-1
Details:
Chemical Information
M.Wt
276.29
Storage
Please store the product under the recommended conditions in the Certificate of Analysis.
Formula
C17H12N2O2
CAS No
97207-47-1
Solubility

DMSO
---
Biological Activity of Meisoindigo
Meisoindigo(Natura-α; N-Methylisoindigotin; Dian III), a derivative of Indigo naturalis, might induce apoptosis and myeloid differentiation of acute myeloid leukemia (AML).
IC50 value:
Target: apoptosis inducer
in vitro: Meisoindigo inhibited the growth of leukemic cells by inducing marked apoptosis and moderate cell-cycle arrest at the G(0)/G(1) phase. It down-regulated anti-apoptotic Bcl-2, and up-regulated pro-apoptotic Bak and Bax and cell-cycle related proteins, p21and p27. Furthermore, it induced myeloid differentiation, as demonstrated by morphologic changes, up-regulation of CD11b, and increased nitroblue tetrazolium reduction activity in all cell lines tested. In addition, meisoindigo down-regulated the expression of human telomerase reverse transcriptase and enhanced the cytotoxicity of conventional chemotherapeutic agents, cytarabine and idarubicin. As with the results from cell lines, meisoindigo also induced apoptosis, up-regulated p21 and p27, and down-regulated Bcl-2 in primary AML cells [1]. meisoindigo effectively inhibits HT-29 cell proliferation (IC(50) 4.3 mmol/L), arrests HT-29 cells in G2/ M phase and induces HT-29 cell apoptosis. The downstream genes and proteins of GSK-3beta(ser(9)) expression level decrease [2].
in vivo: The in vivo anti-leukemic activity of meisoindigo was also demonstrated by decreased spleen size in a dose-dependent manner [1]. Meisoindigo significantly inhibits the HT-29 xenograft tumors growth at the dose of 100 mg/kg. The mechanism of meisoindigo activity against HT-29 cells may be related to its inhibition of glycogen synthase kinase-3beta, GSK-3beta(ser(9)) phosphorylation in Wnt signaling pathway [2].
References on Meisoindigo
[1]. Lee CC, et al. Meisoindigo is a promising agent with in vitro and in vivo activity against human acute myeloid leukemia. Leuk Lymphoma. 2010 May;51(5):897-905.
[2]. Mingxin Z, et al. The antitumor activity of meisoindigo against human colorectal cancer HT-29 cells in vitro and in vivo. J Chemother. 2008 Dec;20(6):728-33.