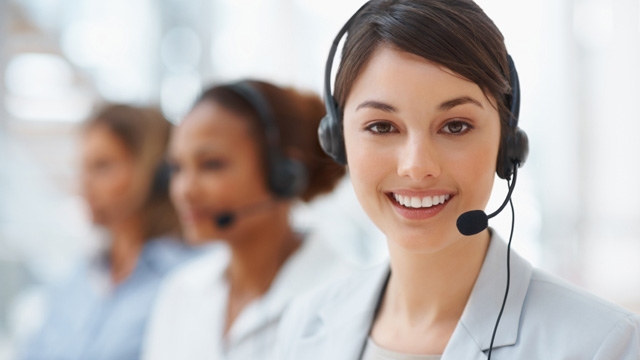 Tel: (732)236-3202
Fax: (845)673-1239
E-mail: info@acesobio.com
Add: Add: 70-9 Woodhills Dr. Goshen, NY, 10924 USA

Product name : AGI-6780

Item : CR1781

Price : 200mg, $659;500mg, $1150; 1g, $1595; 2g, $2355

contact : Send inquiry to: info@acesobio.com

CAS : 1432660-47-3

Molecular Weight : 481.51

Formula : C₂₁H₁₈F₃N₃O₃S₂

Storage : at -20°C

Additional information : We offer significant discount for bulky quantity order,Please ask price and availability of other quantities
Details:
Chemical Information
M.Wt
481.51
Storage
Please store the product under the recommended conditions in the Certificate of Analysis.
Formula
C21H18F3N3O3S2
CAS No
1432660-47-3
Solubility

DMSO
---
Biological Activity of AGI-6780
AGI-6780 is the first highly potent and selective small molecule inhibitor of isocitrate dehydrogenases, which binds in an allosteric manner at the dimer interface of mutant IDH2-R140Q (IC50=23 nM).
IC50 Value: 23 nM (IDH2-R140Q) [1]
Target: mutant IDH2-R140Q
in vitro: AGI-6780 inhibits IDH2-R140Q in vitro with an IC50 ~23 nM and inhibits 2-HG formation in human glioblastoma U87 and TF-1 cells expressing IDH2-R140Q with IC50 < 20 nM. AGI-6780 can reverse the differentiation blockade in TF-1 cells conferred by IDH2-R140Q, and induce blast differentiation in primary human IDH2-R140Q AML patient samples. It provides proof-of-concept that inhibitors targeting mutant IDH2-R140Q could have potential applications as a differentiation therapy for cancer [1].
in vivo: N/A
Toxicity: N/A
Clinical trial: Phase I Study of AG-221 in Subjects With Advanced Hematological Malignancies With an IDH2 Mutation. Phase 1

Clinical Information of AGI-6780
References on AGI-6780
[1]. Wang F, et al. Targeted inhibition of mutant IDH2 in leukemia cells induces cellular differentiation. Science. 2013 May 3;340(6132):622-6.