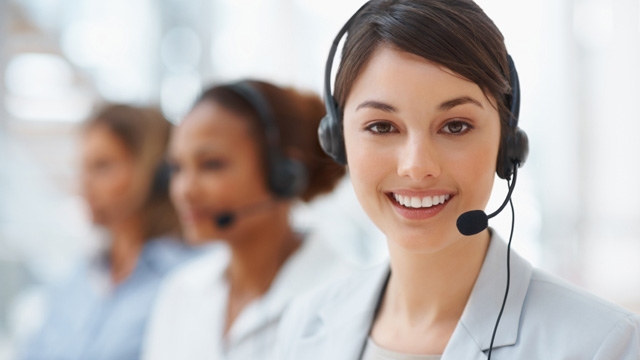 E-mail: info@acesobio.com

Product name : Delpazolid(Synonyms: LCB01-0371)

Item : C2502

Price : 200mg, $950;500mg, $1595; 1g $2390; 2g, $3590

contact : Send inquiry to: info@acesobio.com,or by fax to: 1-845-673-1239.

CAS : 1219707-39-7

Molecular Weight : 308.31

Formula : C₁₄H₁₇FN₄O₃

Storage : at -20°C

Additional information : We offer significant discount for bulky quantity order
Details:
Description of:Delpazolid(Synonyms: LCB01-0371)

Delpazolid(CAS:1219707-39-7), also known as LCB01-0371, is a new oxazolidinone with cyclic amidrazone. In vitro activity of LCB01-0371 against 624 clinical isolates was evaluated and compared with those of linezolid, vancomycin, and other antibiotics. LCB01-0371 showed good activity against Gram-positive pathogens. In vivo activity of LCB01-0371 against systemic infections in mice was also evaluated. LCB01-0371 was more active than linezolid against these systemic infections. LCB01-0371 showed bacteriostatic activity against Staphylococcus aureus.

Quality control data:
Quality control by 1H-NMR, 13C-NMR, HPLC and LCMS.
Product will be shipped with supporting analytical data.

REFERENCES
[1]. Jeong JW, et al. In vitro and in vivo activities of LCB01-0371, a new oxazolidinone. Antimicrob Agents Chemother. 2010 Dec;54(12):5359-62.
[2]. Kim TS, et al. Activity of LCB01-0371, a Novel Oxazolidinone, against Mycobacterium abscessus. Antimicrob Agents Chemother. 2017 Aug 24;61(9).