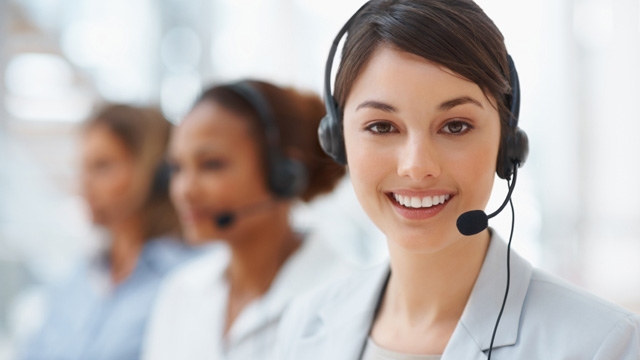 Tel: (732)236-3202
Fax: (845)673-1239
E-mail: info@acesobio.com
Add: Add: 70-9 Woodhills Dr. Goshen, NY, 10924 USA

Product name : MK-8617

Item : C2477

Price : 200mg, $1250;500mg, $2090; 1g, $2995; 2g, $4395

contact : Send inquiry to: info@acesobio.com

CAS : 1187990-87-9

Molecular Weight : 443.45

Formula : C₂₄H₂₁N₅O₄

Storage : at -20°C

Additional information : We offer significant discount for bulky quantity order.
Details:
Description of:MK-8617

MK-8617(CAS: 1187990-87-9)is a potent, selective, orally bioavailabl Pan-Inhibitor of Hypoxia-Inducible Factor Prolyl Hydroxylase 1−3 (HIF PHD1−3) for the Treatment of Anemia (PHD2 IC50 = 1.0 nM; 10-19 hr dog and moneky t1/2). Anemia is a condition of insufficient red blood cells (RBCs) or hemoglobin (Hb) levels that result in reduced functional capability, fatigue, and shortness of breath.

Quality control data:
Quality control by 1H-NMR, 13C-NMR, HPLC and LCMS.
Product will be shipped with supporting analytical data.

TECHNICAL DATA
Discovery of N-[Bis(4-methoxyphenyl)methyl]-4-hydroxy-2-(pyridazin-3-yl)pyrimidine-5-carboxamide (MK-8617), an Orally Active Pan-Inhibitor of Hypoxia-Inducible Factor Prolyl Hydroxylase 1–3 (HIF PHD1–3) for the Treatment of Anemia
John S. Debenham, Christina Madsen-Duggan, Matthew J. Clements, Thomas F. Walsh, Jeffrey T. Kuethe, Mikhail Reibarkh, Scott P. Salowe, Lisa M. Sonatore, Richard Hajdu, James A. Milligan, Denise M. Visco, Dan Zhou, Russell B. Lingham, Dominique Stickens, Julie A. DeMartino, Xinchun Tong, Michael Wolff, Jianmei Pang, Randy R. Miller, Edward C. Sherer, and Jeffrey J. Hale
Publication Date (Web): November 9, 2016 (Article)
DOI: 10.1021/acs.jmedchem.6b01242