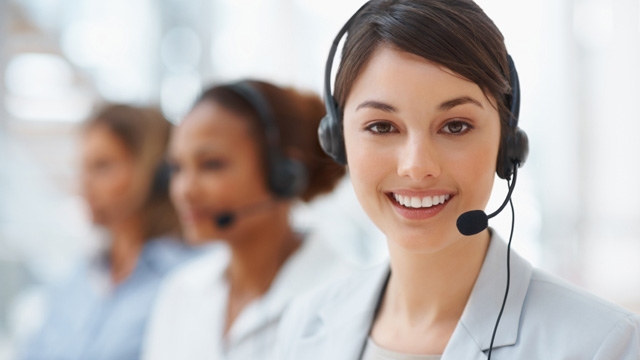 Tel: (732)236-3202
Fax: (845)673-1239
E-mail: info@acesobio.com
Add: Add: 70-9 Woodhills Dr. Goshen, NY, 10924 USA

Product name : AZD-5069

Item : C2467

Price : 200mg, $1250;500mg, $2090; 1g, $2995; 2g, $4395

contact : Send inquiry to: info@acesobio.com

CAS : 878385-84-3

Molecular Weight : 476.52

Formula : C18H22F2N4O5S2

Storage : at -20°C

Additional information : We offer significant discount for bulky quantity order.
Details:
Description of:AZD-5069(CAS:878385-84-3)

AZD-5069 is a potent and selective CXCR2 antagonist with the potential to inhibit neutrophil migration into the airways in patients with COPD. AZD-5069 was shown to inhibit binding of radiolabeled CXCL8 to human CXCR2 with a pIC50 value of 9.1. Furthermore, AZD5069 inhibited neutrophil chemotaxis, with a pA2 of approximately 9.6, and adhesion molecule expression, with a pA2 of 6.9, in response to CXCL1. AZD5069 was a slowly reversible antagonist of CXCR2 with effects of time and temperature evident on the pharmacology and binding kinetics. AZD-5069 is also potential useful for patient in inflammatory conditions.
AZD-5069 acts as CXCR2 antagonist by inhibition of [125I]-IL-8 binding to human CXCR2 receptors and as inhibitor of GROα-induced Ca2+ flux in human neutrophils loaded with fluo-3 dye[1].

Quality control data:
Quality control by 1H-NMR, 13C-NMR, HPLC and LCMS.
Product will be shipped with supporting analytical data.

REFERENCES
1: De Soyza A, Pavord I, Elborn JS, Smith D, Wray H, Puu M, Larsson B, Stockley
R. A randomised, placebo-controlled study of the CXCR2 antagonist AZD5069 in
bronchiectasis. Eur Respir J. 2015 Sep 4. pii: ERJ-00148-2015. doi:
10.1183/13993003.00148-2015. [Epub ahead of print] PubMed PMID: 26341987.
2: Jurcevic S, Humfrey C, Uddin M, Warrington S, Larsson B, Keen C. The effect of
a selective CXCR2 antagonist (AZD5069) on human blood neutrophil count and innate
immune functions. Br J Clin Pharmacol. 2015 Jul 15. doi: 10.1111/bcp.12724. [Epub
ahead of print] PubMed PMID: 26182832.
3: Nicholls DJ, Wiley K, Dainty I, MacIntosh F, Phillips C, Gaw A, Mårdh CK.
Pharmacological characterization of AZD5069, a slowly reversible CXC chemokine
receptor 2 antagonist. J Pharmacol Exp Ther. 2015 May;353(2):340-50. doi:
10.1124/jpet.114.221358. Epub 2015 Mar 3. PubMed PMID: 25736418.
4: Kirsten AM, Förster K, Radeczky E, Linnhoff A, Balint B, Watz H, Wray H,
Salkeld L, Cullberg M, Larsson B. The safety and tolerability of oral AZD5069, a
selective CXCR2 antagonist, in patients with moderate-to-severe COPD. Pulm
Pharmacol Ther. 2015 Apr;31:36-41. doi: 10.1016/j.pupt.2015.02.001. Epub 2015 Feb
11. PubMed PMID: 25681277.