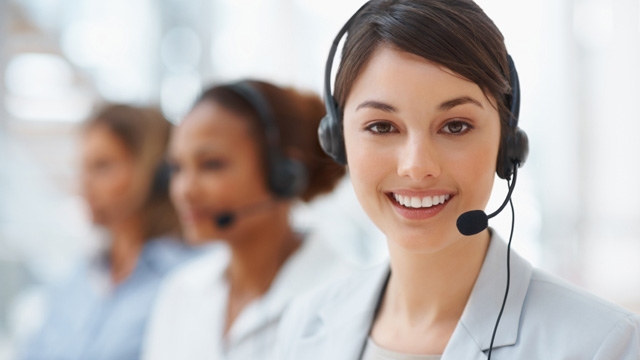 E-mail: info@acesobio.com

Product name : Allopregnanolone (Synonyms: 3α,5α-THP; SAGE-547; Brexanolone)

Item : C2465

Price : 200mg, $950;500mg, $1695; 1g, $2490; 2g, $3590

contact : Send inquiry to: info@acesobio.com

CAS : 516-54-1

Molecular Weight : 318.49

Formula : C21H34O2

Storage : at -20°C

Additional information : We offer significant discount for bulky quantity order.
Details:
Description of:Allopregnanolone(CAS;516-54-1)

Allotetrahydroprogesterone is a GABA(A) receptor modulator potentially for the treatment of epilepsy and depression.
Allopregnanolone induces a significant increase in proliferation of neuroprogenitor cells derived from the rat hippocampus and human neural stem cells derived from the cerebral cortex in a dose-dependent manner. Allopregnanolone increases the expression of genes that promote mitosis and inhibits the expression of genes that repress cell proliferation[1]. Its biosynthesis begins with progesterone, which is converted to dihydroprogesterone by the enzyme 5α-DHP and after that, the enzyme 3α-HSOR catalyses the reduction of dihydroprogesterone toward allopregnanolone[2]

Quality control data:
Quality control by 1H-NMR, 13C-NMR, HPLC and LCMS.
Product will be shipped with supporting analytical data.


REFERENCES
1: Rupprecht R, Berning B, Hauser CA, Holsboer F, Reul JM. Steroid
receptor-mediated effects of neuroactive steroids: characterization of
structure-activity relationship. Eur J Pharmacol. 1996 May 15;303(3):227-34.
PubMed PMID: 8813574.
2: Dubrovsky B, Gijsbers K, Filipini D, Birmingham MK. Effects of adrenocortical
steroids on long-term potentiation in the limbic system: basic mechanisms and
behavioral consequences. Cell Mol Neurobiol. 1993 Aug;13(4):399-414. PubMed PMID:
8252610.