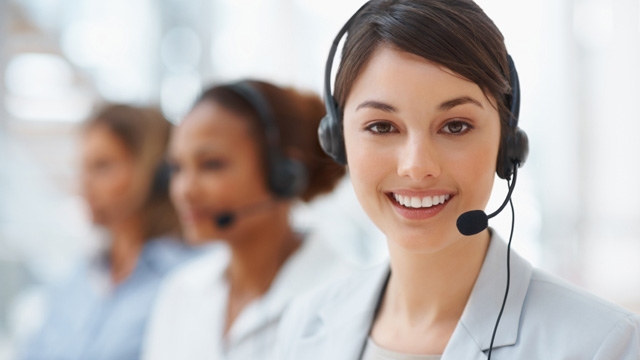 Tel: (732)236-3202
Fax: (845)673-1239
E-mail: info@acesobio.com
Add: Add: 70-9 Woodhills Dr. Goshen, NY, 10924 USA

Product name : E7046

Item : C2454

Price : 200mg, $950;500mg, $1695; 1g, $2490; 2g, $3590

contact : Send inquiry to: info@acesobio.com

CAS : 1369489-71-3

Molecular Weight : 483.395

Formula : C22H18F5N3O4

Storage : at -20°C

Additional information : We offer significant discount for bulky quantity order.
Details:
Description of:E7046(CAS:1369489-71-3)

E7046 is an orally bioavailable and specific
EP4
antagonist, with
IC50
of 13.5 nM and K
i
of 23.14 nM, exhibiting anti-tumor activities.


In the CT-26 tumor model, the E7046/RT combination causes the anti-tumor memory response of 9 animals. In the 4T1 model, the combination of E7046 and RT also produces significant better tumor growth inhibition activity compared with each treatment alone. The combination significantly improves survival by inhibiting the subsequent spontaneous lung metastasis of 4T1 tumors
[1]
. E7046 (150 mg/kg) inhibits the growth of multiple syngeneic tumor models. Blockade of EP4 signaling promotes anti-tumor DC differentiation and slows tumor growth in mice. E7046 treatment reduces the growth or even rejected established tumors in vivo in a manner dependent on both myeloid and CD8C T cells. Furthermore, co-administration of E7046 and E7777, an IL-2-diphtheria toxin fusion protein that preferentially kills Tregs, synergistically disrupts the myeloid and Treg immunosuppressive networks, resulting in effective and durable anti-tumor immune responses in mouse tumor models.

Quality control data:
Quality control by 1H-NMR, 13C-NMR, HPLC and LCMS.
Product will be shipped with supporting analytical data.

REFERENCES

[1]. X. Bao, et al. Combination of a Novel EP4 Antagonist E7046 and Radiation Therapy Promotes Anti-tumor Immune Response and Tumor Rejection in Preclinical Tumor Models. International Journal of Radiation Oncology Biology Physics
[2]. Diana I. Albu, et al. EP4 Antagonism by E7046 diminishes Myeloid immunosuppression and synergizes with Treg-reducing IL-2-Diphtheria toxin fusion protein in restoring anti-tumor immunity. OncoImmunology.