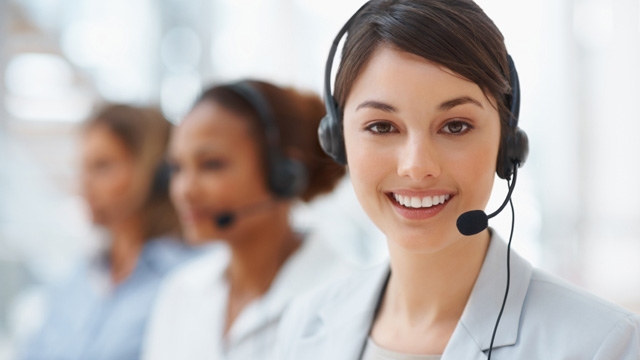 Tel: (732)236-3202
Fax: (845)673-1239
E-mail: info@acesobio.com
Add: Add: 70-9 Woodhills Dr. Goshen, NY, 10924 USA

Product name : IQ-1

Item : c2392

Price : 200mg, $750;500mg, $1290; 1g, $1990; 2g, $2995

contact : Send inquiry to: info@acesobio.com

CAS : 331001-62-8

Molecular Weight : 362.42

Formula : C₂₁H₂₂N₄O₂

Storage : at -20°C

Additional information : We offer significant discount for bulky quantity order.
Details:
Description of:IQ-1(cas:331001-62-8)
IQ-1 has many functions such as decreasing Wnt-stimulated phosphorylation, maintaining the pluripotency of murine ESCs, preventing PP2A/Nkd interaction and so on. IQ-1 maintains the pluripotency of murine ESCs in long-term culture in a Wnt-dependent manner. IQ-1 decreased Wnt-stimulated phosphorylation of p300 at Ser-89.IQ-1 binds to serine/threonine phosphatase PP2A and prevents PP2A/Nkd interaction.The binding of IQ-1 to PR72/130 leads to decreased phosphorylation of the coactivator protein p300 at Ser-89.IQ-1 thereby diminishes the β-catenin/p300 interaction and prevents β-catenin coactivator switching from CBP to p300.

Quality control data:
Quality control by 1H-NMR, 13C-NMR, HPLC and LCMS.
Product will be shipped with supporting analytical data.

REFERENCES
[1]. Miyabayashi T et al. Wnt/beta-catenin/CBP signaling maintains long-term murine embryonic stem cell pluripotency. Proc Natl Acad Sci U S A, 2007 Mar 27, 104(13):5668-73.
BML-284
Price: 200mg, $950;500mg, $1695; 1g, $2490; 2g, $3590