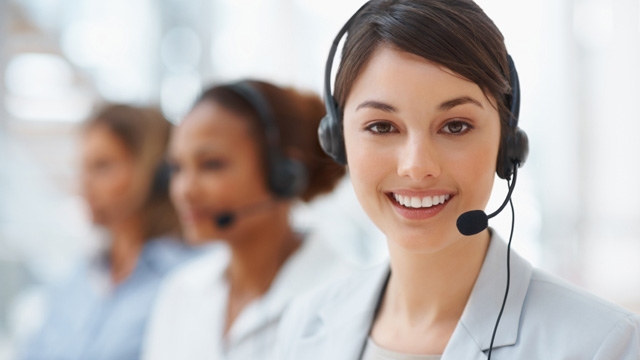 Tel: (732)236-3202
Fax: (845)673-1239
E-mail: info@acesobio.com
Add: Add: 70-9 Woodhills Dr. Goshen, NY, 10924 USA

Product name : BML-284

Item : c2388

Price : 200mg, $950;500mg, $1695; 1g, $2490; 2g, $3590

contact : Send inquiry to: info@acesobio.com

CAS : 853220-52-7

Molecular Weight : 350.37

Formula : C₁₉H₁₈N₄O₃

Storage : at -20°C

Additional information : We offer significant discount for bulky quantity order.
Details:
Description of:BML-284(cas:853220-52-7)

BML-284 is potent selective, and cell-permeable Wnt signaling activator. Target: Wnt in vitro: BML-284 induces the β-catenin/TCF-dependent reporter in a dose-dependent manner. [1] in vivio: BML-284 appears to mimic the effects of a Wnt ligand in a Xenopus model and may be a useful tool in the study of physiological processes that involve the Wnt pathway.

Quality control data:
Quality control by 1H-NMR, 13C-NMR, HPLC and LCMS.
Product will be shipped with supporting analytical data.

REFERENCES
1: Tribulo P, Leão BCDS, Lehloenya KC, Mingoti GZ, Hansen PJ. Consequences of endogenous and exogenous WNT signaling for development of the preimplantation bovine embryo. Biol Reprod. 2017 Jun 1;96(6):1129-1141. doi: 10.1093/biolre/iox048. PubMed PMID: 28575156.
2: Narcisi R, Arikan OH, Lehmann J, Ten Berge D, van Osch GJ. Differential Effects of Small Molecule WNT Agonists on the Multilineage Differentiation Capacity of Human Mesenchymal Stem Cells. Tissue Eng Part A. 2016 Nov;22(21-22):1264-1273. Epub 2016 Oct 17. PubMed PMID: 27633010.
3: Fukuda Y, Sano O, Kazetani K, Yamamoto K, Iwata H, Matsui J. Tubulin is a molecular target of the Wnt-activating chemical probe. BMC Biochem. 2016 May 20;17(1):9. doi: 10.1186/s12858-016-0066-9. PubMed PMID: 27207629; PubMed Central PMCID: PMC4873989.
4: Wang H, Graves MW 2nd, Zhou H, Gu Z, Lamont RJ, Scott DA. 2-Amino-4-(3,4-(methylenedioxy)benzylamino)-6-(3-methoxyphenyl)pyrimidine is an anti-inflammatory TLR-2, -4 and -5 response mediator in human monocytes. Inflamm Res. 2016 Jan;65(1):61-9. doi: 10.1007/s00011-015-0891-0. Epub 2015 Nov 27. PubMed PMID: 26613980; PubMed Central PMCID: PMC4703520.
5: Denicol AC, Dobbs KB, McLean KM, Carambula SF, Loureiro B, Hansen PJ. Canonical WNT signaling regulates development of bovine embryos to the blastocyst stage. Sci Rep. 2013;3:1266. doi: 10.1038/srep01266. Epub 2013 Feb 12. PubMed PMID: 23405280; PubMed Central PMCID: PMC3569626.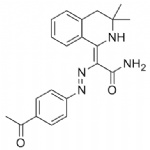 IQ-1
Price: 200mg, $750;500mg, $1290; 1g, $1990; 2g, $2995