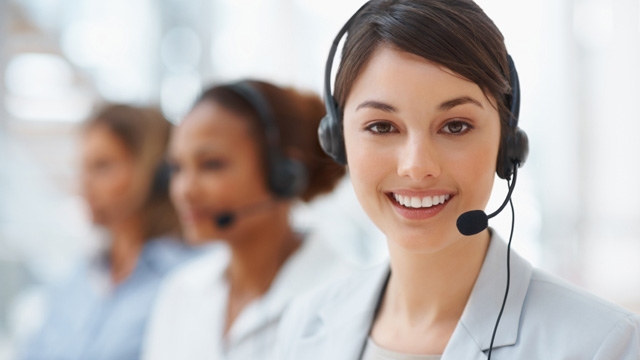 Tel: (732)236-3202
Fax: (845)673-1239
E-mail: info@acesobio.com
Add: Add: 70-9 Woodhills Dr. Goshen, NY, 10924 USA

Product name : ND-646

Item : c2366

Price : 200mg, $1750;500mg, $2890; 1g, $4150;

contact : Send inquiry to: info@acesobio.com

CAS : 1434639-57-2

Molecular Weight : 568.64

Formula : C28H32N4O7S

Storage : at -20°C

Additional information : We offer significant discount for bulky quantity order.
Details:
Description of:ND-646
ND-646(CAS:1434639-57-2)is an orally bioavailable and steric inhibitor of acetyl-CoA carboxylase (ACC) with IC50s of 3.5 nM and 4.1 nM for recombinant hACC1 and hACC2, respectively.Chronic ND-646 treatment of xenograft and genetically engineered mouse models of NSCLC inhibited tumor growth. When administered as a single agent or in combination with the standard-of-care drug carboplatin, ND-646 markedly suppressed lung tumor growth in the Kras;Trp53-/- (also known as KRAS p53) and Kras;Stk11-/- (also known as KRAS Lkb1) mouse models of NSCLC. ND-646 had enhanced efficacy when combined with carboplatin, a common component of chemotherapeutic regimens used to treat human NSCLC.

Quality control data:
Quality control by 1H-NMR, 13C-NMR, HPLC and LCMS.
Product will be shipped with supporting analytical data.

REFERENCES
[1]. Svensson RU, et al. Inhibition of acetyl-CoA carboxylase suppresses fatty acid synthesis and tumor growth of non-small-cell lung cancer in preclinical models. Nat Med. 2016 Oct;22(10):1108-1119.
PF-05175157
Price: 200mg, $1250;500mg, $2090; 1g, $2995; 2g, $4395