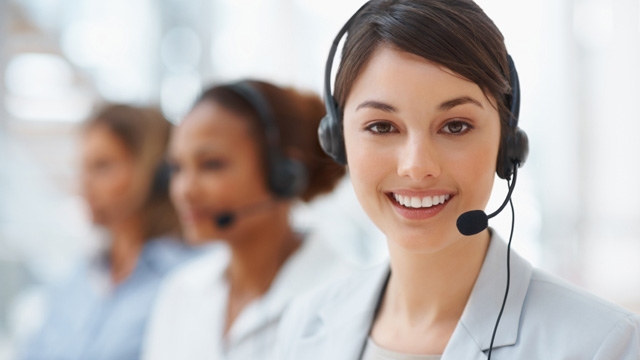 Tel: (732)236-3202
Fax: (845)673-1239
E-mail: info@acesobio.com
Add: Add: 70-9 Woodhills Dr. Goshen, NY, 10924 USA

Product name : PF-05175157

Item : C2451

Price : 200mg, $1250;500mg, $2090; 1g, $2995; 2g, $4395

contact : Send inquiry to: info@acesobio.com

CAS : 1301214-47-0

Molecular Weight : 405.49

Formula : C23H27N5O2

Storage : at -20°C

Additional information : We offer significant discount for bulky quantity order.
Details:
Description of:PF-05175157(CAS:1301214-47-0)

PF-05175157 is broad spectrum
acetyl-CoA carboxylase
(
ACC
) inhibitor with
IC50
s of 27.0, 33.0, 23.5 and 50.4 nM for ACC1 (human), ACC2 (human), ACC1 (rat), ACC2 (rat), respectively.ACC inihibitors inhibit de novo lipogenesis and increase β-oxidation of long-chain fatty acids with potential for treatment of type 2 diabetes, hepatic steatosis, and cancer.

Quality control data:
Quality control by 1H-NMR, 13C-NMR, HPLC and LCMS.
Product will be shipped with supporting analytical data.

REFERENCES
[1]. David A, et al. Decreasing the Rate of Metabolic Ketone Reduction in the Discovery of a Clinical Acetyl-CoA Carboxylase Inhibitor for the Treatment of Diabetes. J Med Chem. 2014 Dec 26; 57(24): 10512–10526.
ND-646
Price: 200mg, $1750;500mg, $2890; 1g, $4150;