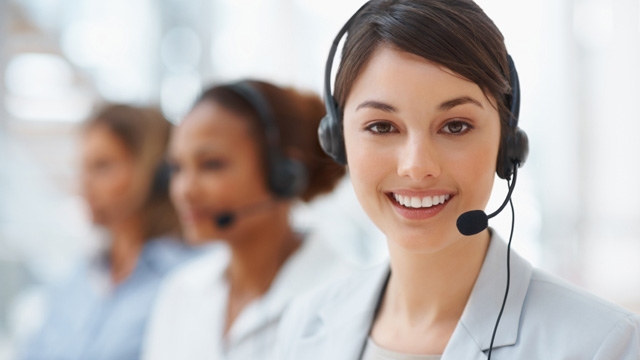 E-mail: info@acesobio.com

Product name : GDC-0152

Item : c2320

Price : 200mg, $950;500mg, $1695; 1g, $2490; 2g, $3590

contact : Send inquiry to: info@acesobio.com

CAS : 873652-48-3

Molecular Weight : 498.64

Formula : C25H34N6O3S

Storage : at -20°C

Additional information : Send inquiry to: info@acesobio.com
Details:
Description of:GDC-0152
GDC-0152(CAS:873652-48-3) is a second mitochondrial activator of caspases (Smac) mimetic inhibitor of IAPs (Inhibitor of Apoptosis Proteins) with potential antineoplastic activity.GDC-0152 can block protein−protein interactions that involve IAP proteins and pro-apoptotic molecules. Using transiently transfected HEK293T cells, GDC-0152 is shown to disrupt XIAP binding to partially processed caspase-9 and to disrupt the association of ML-IAP, cIAP1, and cIAP2 with Smac. In melanoma SK-MEL28 cells, the endogenous association of ML-IAP and Smac is also effectively abolished by GDC-0152. GDC-0152 leads to a decrease in cell viability in the MDA-MB-231 breast cancer cell line, while having no effect on normal human mammary epithelial cells (HMEC). GDC-0152 is found to activate caspases 3 and 7 in a dose- and time-dependent manner. GDC-0152 is shown to induce rapid degradation of cIAP1 in A2058 melanoma cells. It effectively induces degradation of cIAP1 at concentrations as low as 10 nM, consistent with its affinity for cIAP1.

Quality control data:
Quality control by 1H-NMR, 13C-NMR, HPLC and LCMS.
Product will be shipped with supporting analytical data.

REFERENCES
1: Flygare JA, Beresini M, Budha N, Chan H, Chan IT, Cheeti S, Cohen F, Deshayes K, Doerner K, Eckhardt SG, Elliott LO, Feng B, Franklin MC, Reisner SF, Gazzard L, Halladay J, Hymowitz SG, La H, LoRusso P, Maurer B, Murray L, Plise E, Quan C, Stephan JP, Young SG, Tom J, Tsui V, Um J, Varfolomeev E, Vucic D, Wagner AJ, Wallweber HJ, Wang L, Ware J, Wen Z, Wong H, Wong JM, Wong M, Wong S, Yu R, Zobel K, Fairbrother WJ. Discovery of a potent small-molecule antagonist of inhibitor of apoptosis (IAP) proteins and clinical candidate for the treatment of cancer (GDC-0152). J Med Chem. 2012 May 10;55(9):4101-13. doi: 10.1021/jm300060k. Epub 2012 Mar 28. PubMed PMID: 22413863; PubMed Central PMCID: PMC3366583.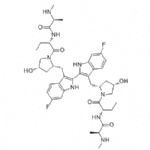 Birinapant
Price: 200mg, $1250;500mg, $2090; 1g, $2995;