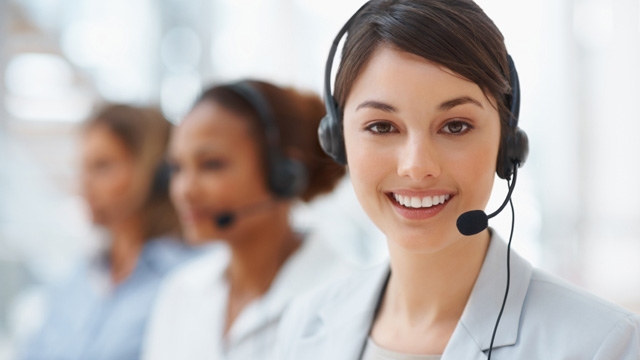 E-mail: info@acesobio.com

Product name : Niraparib Tosylate

Item : c2313

Price : 200mg, $459;500mg, $850; 1g, $1195; 2g, $1795

contact : Send inquiry to: info@acesobio.com

CAS : 1038915-73-9 (tosylate)

Molecular Weight : 492.59

Formula : C26H28N4O4S

Storage : at -20°C

Additional information : We offer significant discount for bulky quantity order.
Details:
Description of:Niraparib Tosylate
Niraparib(CAS:1038915-73-9), also known as MK4827, is an orally active, potent and selective poly(ADP-Ribose) polymerase (PARP) inhibitor that radiosensitizes human lung and breast cancer cells. Niraparib inhibits PARP1/PARP2 with IC50 of 3.8 nM/2.1 nM respectively. Niraparib is currently in Phase 3 clinical trials for ovarian cancer and BRCA+ breast cancer.

Quality control data:
Quality control by 1H-NMR, 13C-NMR, HPLC and LCMS.
Product will be shipped with supporting analytical data.

REFERENCES
1: Ledermann JA. PARP inhibitors in ovarian cancer. Ann Oncol. 2016 Apr;27 Suppl 1:i40-i44. doi: 10.1093/annonc/mdw094. PubMed PMID: 27141070.
2: Kaye SB. Progress in the treatment of ovarian cancer-lessons from homologous recombination deficiency-the first 10 years. Ann Oncol. 2016 Apr;27 Suppl 1:i1-i3. doi: 10.1093/annonc/mdw082. PubMed PMID: 27141062; PubMed Central PMCID: PMC4852273.
3: Jenner ZB, Sood AK, Coleman RL. Evaluation of rucaparib and companion diagnostics in the PARP inhibitor landscape for recurrent ovarian cancer therapy. Future Oncol. 2016 Jun;12(12):1439-56. doi: 10.2217/fon-2016-0002. Epub 2016 Apr 18. PubMed PMID: 27087632.
4: Liu JF, Matulonis UA. What Is the Place of PARP Inhibitors in Ovarian Cancer Treatment? Curr Oncol Rep. 2016 May;18(5):29. doi: 10.1007/s11912-016-0515-z. Review. PubMed PMID: 26984416.
5: Alotaibi M, Sharma K, Saleh T, Povirk LF, Hendrickson EA, Gewirtz DA. Radiosensitization by PARP Inhibition in DNA Repair Proficient and Deficient Tumor Cells: Proliferative Recovery in Senescent Cells. Radiat Res. 2016 Mar;185(3):229-45. doi: 10.1667/RR14202.1. Epub 2016 Mar 2. PubMed PMID: 26934368; PubMed Central PMCID: PMC4821451.
6: Ekblad T, Schüler H. Sirtuins are Unaffected by PARP Inhibitors Containing Planar Nicotinamide Bioisosteres. Chem Biol Drug Des. 2016 Mar;87(3):478-82. doi: 10.1111/cbdd.12680. Epub 2015 Nov 26. PubMed PMID: 26518726.
7: McGonigle S, Chen Z, Wu J, Chang P, Kolber-Simonds D, Ackermann K, Twine NC, Shie JL, Miu JT, Huang KC, Moniz GA, Nomoto K. E7449: A dual inhibitor of PARP1/2 and tankyrase1/2 inhibits growth of DNA repair deficient tumors and antagonizes Wnt signaling. Oncotarget. 2015 Dec 1;6(38):41307-23. doi: 10.18632/oncotarget.5846. PubMed PMID: 26513298; PubMed Central PMCID: PMC4747407.