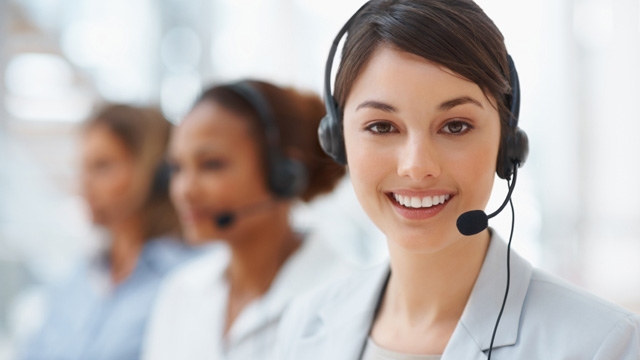 E-mail: info@acesobio.com

Product name : Lanifibranor (Synonyms: IVA337)

Item : C2466

Price : 200mg, $1750;500mg, $2890; 1g, $3950;

contact : Send inquiry to: info@acesobio.com

CAS : 927961-18-0

Molecular Weight : 434.92

Formula : C19H15ClN2O4S2

Storage : at -20°C

Additional information : We offer significant discount for bulky quantity order.
Details:
Description of:Lanifibranor(CAS:927961-18-0)
Lanifibranor is a pan peroxisome proliferator-activated receptor (PPAR) agonist with EC50s of 1.5, 0.87 and 0.21 μM for human PPARα, PPARσand PPARγ[1]. Skin fibrosis is attenuated by Lanifibranor (IVA337) (p<0.05, vehicle vs Lanifibranor at 30 mg and p<0.001, vehicle vs Lanifibranor at 100 mg). Both low and high doses of Lanifibranor cause a significant decrease of collagenous matrix deposition. Administration of high (100 mg) doses of Lanifibranor results in reduced body weight compare with vehicle controls (p<0.05; Lanifibranor at 100 mg vs vehicle). Results demonstrate that activation of Peroxisome proliferator-activated receptors (PPARs) with Lanifibranor induces a significant reduction in the infiltration of macrophages, CD45+ leucocytes and lymphocytes in Lanifibranor-treated mice compare with rosiglitazone-treated counterparts
Lanifibranor, also known as IVA-337, is a peroxisome proliferator-activated receptors (PPAR) agonist.

Quality control data:
Quality control by 1H-NMR, 13C-NMR, HPLC and LCMS.
Product will be shipped with supporting analytical data.

REFERENCES
1: Bruni C, Praino E, Allanore Y, Distler O, Gabrielli A, Iannone F,
Matucci-Cerinic M. Use of biologics and other novel therapies for the treatment
of systemic sclerosis. Expert Rev Clin Immunol. 2016 Dec 12:1-14. [Epub ahead of
print] PubMed PMID: 27899043.