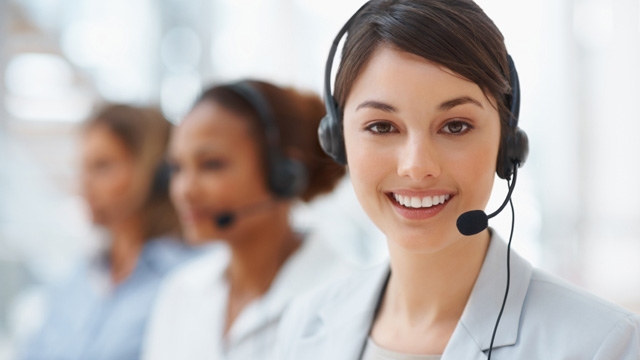 E-mail: info@acesobio.com

Product name : 4μ8C (Synonyms: IRE1 Inhibitor III)

Item : c2311

Price : 200mg, $459;500mg, $850; 1g, $1195; 2g, $1795

contact : Send inquiry to: info@acesobio.com

CAS : 14003-96-4

Molecular Weight : 204.181

Formula : C11H8O4

Storage : at -20°C

Additional information : We offer significant discount for bulky quantity order.
Details:
Description of:4μ8C (Synonyms: IRE1 Inhibitor III)

4μ8C (CAS:14003-96-4) is a small-molecule inhibitor of
IRE1α
.4µ8C inhibits IRE1α splicing of Xbp1 mRNA (IC50 = 6.8 µM) and reduces subsequent gene expression of Erdj4 (IC50 = 3.4 µM) in stress-cultured MEF cells but does not block IRE1α autophosphorylation.

Quality control data:
Quality control by 1H-NMR, 13C-NMR, HPLC and LCMS.
Product will be shipped with supporting analytical data.

REFERENCES
[1]. Cross BC, et al. The molecular basis for selective inhibition of unconventional mRNA splicing by an IRE1-binding small molecule. Proc Natl Acad Sci U S A. 2012 Apr 10;109(15):E869-78.
[2]. Zhang L, et al. IRE1 inhibition perturbs the unfolded protein response in a pancreatic β-cell line expressing mutant proinsulin, but does not sensitize the cells to apoptosis. BMC Cell Biol. 2014 Jul 10;15:29.
[3]. Kemp K, et al. The serine-threonine kinase inositol-requiring enzyme 1α (IRE1α) promotes IL-4 production in T helper cells. J Biol Chem. 2013 Nov 15;288(46):33272-82.
KIRA6
Price: 200mg, $750;500mg, $1290; 1g, $1990; 2g, $2995