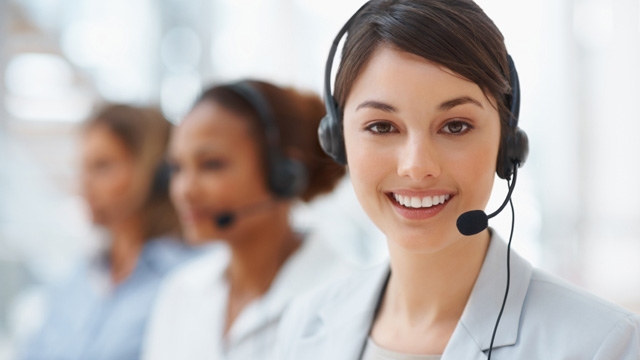 Tel: (732)236-3202
Fax: (845)673-1239
E-mail: info@acesobio.com
Add: Add: 70-9 Woodhills Dr. Goshen, NY, 10924 USA

Product name : Lopinavir (ABT 378)

Item : cc620

Price : 1g, $650;2g, $1050; 5g $1650

contact : Send inquiry to: info@acesobio.com,or by fax to: 1-845-673-1239.

CAS : 192725-17-0

Molecular Weight : 628.8

Formula : C₃₇H₄₈N₄O₅

Storage : at -20°C

Additional information : We offer significant discount for bulky quantity order
Details:
Lopinavir (ABT-378) is an antiretroviral of the protease inhibitor class. ABT378 acts aAs a component of combination therapy to treat HIV/AIDS. Inhibition of HIV-1 protease prevents cleavage of the viral polyprotein precursor and results in the release of immature, noninfectious virions. [1][2]
Reference:
[1] Antimicrob. Agents Chemother. 1998, 42, 3218-3224.
[2] AIDS 2001, 15, 662-664.
Quality control by 1H-NMR, 13C-NMR, HPLC and LCMS.

Product will be shipped with supporting analytical data.
PLEASE KEEP THE PRODUCT UNDER -20℃ FOR LONG-TERM STORAGE.
NOT FOR HUMAN OR VETERINARY DIAGNOSTIC OR THERAPEUTIC USE.