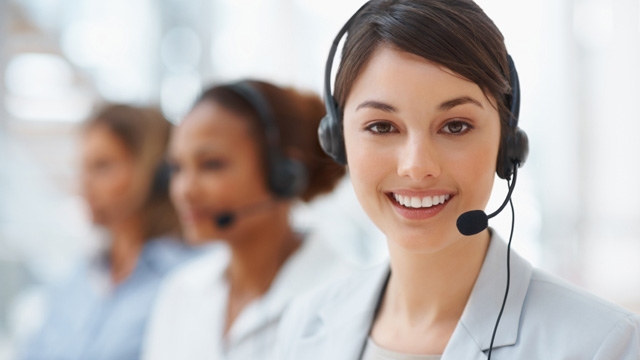 Tel: (732)236-3202
Mobile: (845)673-1239
E-mail: info@acesobio.com
Add: Add: 70-9 Woodhills Dr. Goshen, NY, 10924 USA

Product name : NU 7026

Item : cc 674

Price : 10mg, $95, 50mg, $395; 100mg, $675; 200mg, $995

contact : Send inquiry to: info@acesobio.com,or by fax to: 1-845-673-1239.

Additional Information : We offer significant discount for bulky quantity order

CAS :
Details:
NU7026 is a DNA-PK inhibitor with IC50 of 0.23 μM.

DNA-
dependent protein kinase (DNA-
PK) binds to strand breaks produced during normal cellular processes or in response to genotoxic stresses, such as ionizing radiation, targeting substrates that facilitate DNA repair. NU 7026 impairs cellular DNA double strand break repair and decreases survival in cells exposed to ionizing radiation. NU-7026 also potentiates the cytotoxicity of topoisomerase II poisons used in the treatment of leukemia.
[1][2]
Reference:
[1] Cancer Res. 2003, 63, 6008-6015.
[2] Blood 2004, 103, 4659-4665.
Quality control by 1H-NMR, 13C-NMR, HPLC and LCMS.
Product will be shipped with supporting analytical data.
PLEASE KEEP THE PRODUCT UNDER -20℃ FOR LONG-TERM STORAGE.
NOT FOR HUMAN OR VETERINARY DIAGNOSTIC OR THERAPEUTIC USE.