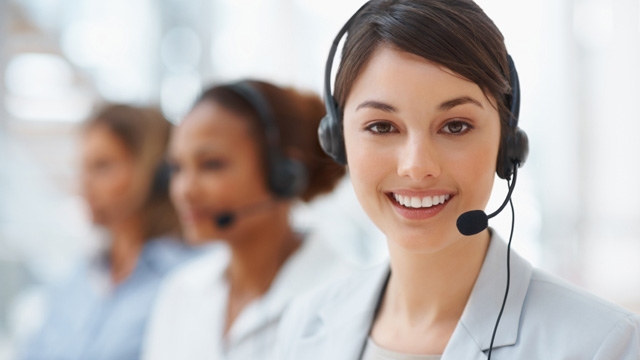 Tel: (732)236-3202
Fax: (845)673-1239
E-mail: info@acesobio.com
Add: Add: 70-9 Woodhills Dr. Goshen, NY, 10924 USA

Product name : NSC 42834

Item : CR1957

Price : 200mg, $750;500mg, $1290; 1g, $1990; 2g, $2995

contact : Send inquiry to: info@acesobio.com

CAS : 195371-52-9

Molecular Weight : 344.45

Formula : C₂₃H₂₄N₂O

Storage : at -20°C

Additional information : We offer significant discount for bulky quantity order
Details:
Chemical Information
M.Wt
344.45
Storage
Please store the product under the recommended conditions in the Certificate of Analysis.
Formula
C23H24N2O
CAS No
195371-52-9
Solubility

DMSO 43 mg/ml
---
Biological Activity of NSC 42834
NSC 42834(JAK2 Inhibitor V, Z3), a novel specific inhibitor of Jak2, inhibits Jak2-V617F and Jak2-WT autophosphorylation in a dose-dependent manner but was not cytotoxic to cells at concentrations that inhibited kinase activity.
IC50 value:
Target: Jak2; Jak2-V617F
Z3 selectively inhibited Jak2 kinase function with no effect on Tyk2 or c-Src kinase function. Z3 significantly inhibited proliferation of the Jak2-V617F-expressing, human erythroleukemia cell line, HEL 92.1.7. The Z3-mediated reduction in cell proliferation correlated with reduced Jak2 and STAT3 tyrosine phosphorylation levels as well as marked cell cycle arrest. Finally, Z3 inhibited the growth of hematopoietic progenitor cells isolated from the bone marrow of an essential thrombocythemia patient harboring the Jak2-V617F mutation and a polycythemia vera patient carrying a Jak2-F537I mutation.
References on NSC 42834
[1]. Jacqueline Sayyah, Andrew Magis, David A. Ostrov, et al. Z3, a novel Jak2 tyrosine kinase small-molecule inhibitor that suppresses Jak2-mediated pathologic cell growth . Mol Cancer Ther 2008;7(8):2308-18.

[2]. Jacqueline Sayyah, Peter P. Sayeski. Jak2 inhibitors: Rationale and role as therapeutic agents in hematologic malignancies. Current Oncology Reports. 2009, 11(2): 117-124.

[3]. Ehab Atallah , Srdan Verstovsek . Prospect of JAK2 inhibitor therapy in myeloproliferative neoplasms. Expert Review of Anticancer Therapy. 2009,9 (5):663-670.
AZ960
Price: 200mg, $950;500mg, $1695; 1g, $2490; 2g, $3590

CX-6258
Price: 200mg, $750;500mg, $1290; 1g, $1990; 2g, $2995