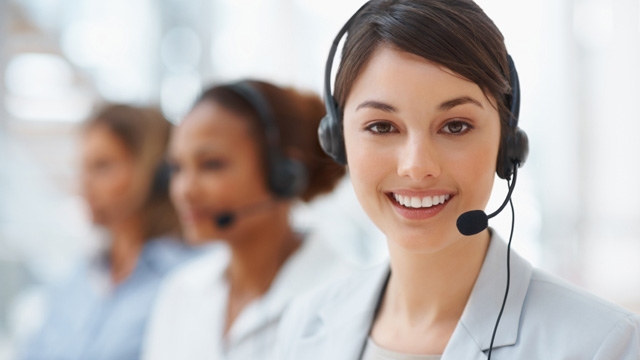 Tel: (732)236-3202
Fax: (845)673-1239
E-mail: info@acesobio.com
Add: Add: 70-9 Woodhills Dr. Goshen, NY, 10924 USA

Product name : CX-6258

Item : CR1829

Price : 200mg, $750;500mg, $1290; 1g, $1990; 2g, $2995

contact : Send inquiry to: info@acesobio.com

CAS : 1202916-90-2

Molecular Weight : 461.94

Formula : C₂₆H₂₄ClN₃O₃

Storage : at -20°C

Additional information : We offer significant discount for bulky quantity order
Details:
Chemical Information
M.Wt
461.94
Storage
Please store the product under the recommended conditions in the Certificate of Analysis.
Formula
C26H24ClN3O3
CAS No
1202916-90-2
Solubility

DMSO
---
Biological Activity of CX-6258
CX-6258 is a potent, orally efficacious Pim 1/2/3 kinase(IC50=5 nM/25 nM/16 nM) inhibitor with excellent biochemical potency and kinase selectivity.
IC50 Value: 5 nM/25 nM/16 nM (Pim 1/2/3) [1]
Target: pan-Pim
in vitro: CX-6258 inhibited Flt-3 and Pim-3 (IC50=0.134 and 0.016 uM). At 0.5 uM of CX-6258, only Pim-1, Pim-2, Pim-3, and Flt-3 of the 107 kinases tested were inhibited by more than 80%, showing excellent selectivity. CX-6258 was also shown to be a reversible inhibitor of Pim-1 (Ki=0.005 uM). CX-6258 showed robust antiproliferative potencies against all cell lines tested derived from human solid tumors and hematological malignancies. In mechanistic cellular assays with MV-4-11 human AML cells, (13) caused dose-dependent inhibition of the phosphorylation of 2 pro-survival proteins, Bad and 4E-BP1, at the Pim kinase specific sites S112 and S65 and T37/46, respectively[1]. Pim-1 inhibition using the small molecule inhibitor CX-6258 (12 mM, 3 h) diminishes endogenous NKX3.1 steady state levels in 22RV1 and LNCaP cells. CX-6258 treatment (12 mM, 3 h) treatment diminished steady-state levels of ectopic NKX3.1 in PC3 cells. CX-6258 treatment resulted in a significant reduction in NKX3.1 half-life. While ectopically expressed NKX3.1 in control cells had a half-life of _90 min, Pim-1 inhibition reduced the half-life to _52 min [2].
in vivo: CX-6258 showed dose-dependent efficacy in mice bearing MV-4-11 xenografts, with 45% and 75% TGI at 50 and 100 mg/kg/day, respectively. Treatment of mice bearing PC3 xenografts with CX-6258 p.o. 50 mg/kg was also well tolerated and produced 51% TGI.

References on CX-6258
[1]. Mustapha Haddach, Jerome Michaux, Michael K, Discovery of CX-6258. A Potent, Selective, and Orally Efficacious pan-Pim Kinases Inhibitor. ACS Med. Chem. Lett., 2012, 3 (2), pp 135-139

[2]. Padmanabhan A, Gosc EB, Bieberich CJ. Stabilization of the prostate-specific tumor suppressor NKX3.1 by the oncogenic protein kinase Pim-1 in prostate cancer cells. J Cell Biochem. 2013 May;114(5):1050-7.
AZ960
Price: 200mg, $950;500mg, $1695; 1g, $2490; 2g, $3590

NSC 42834
Price: 200mg, $750;500mg, $1290; 1g, $1990; 2g, $2995