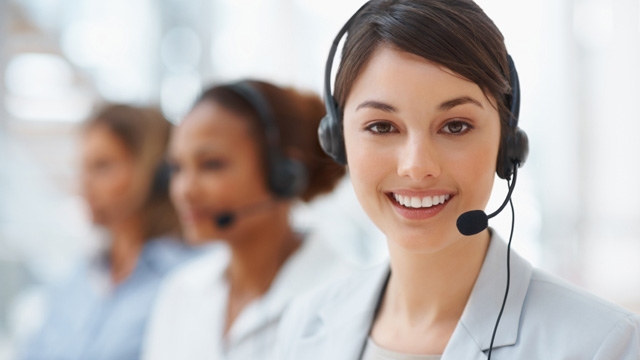 Tel: (732)236-3202
Fax: (845)673-1239
E-mail: info@acesobio.com
Add: Add: 70-9 Woodhills Dr. Goshen, NY, 10924 USA

Product name : BML-275

Item : CR1949

Price : 200mg, $750;500mg, $1290; 1g, $1990; 2g, $2995

contact : Send inquiry to: info@acesobio.com

CAS : 1219168-18-9

Molecular Weight : 472.41

Formula : C₂₄H₂₇Cl₂N₅O

Storage : at -20°C

Additional information : We offer significant discount for bulky quantity order
Details:
Chemical Information
M.Wt
472.41
Storage
Please store the product under the recommended conditions in the Certificate of Analysis.
Formula
C24H27Cl2N5O
CAS No
1219168-18-9
Solubility

Soluble in water (100 mM), and DMSO (20 mM).
---
Biological Activity of Dorsomorphin dihydrochloride
Dorsomorphin 2Hcl (Compound C; BML-275) has been shown to act as a potent and selective inhibitor of AMPK (AMP-activated protein kinase; Ki = 109 nM), induced by AICAR and metformin; also inhibits the bone morphogenetic protein type 1 receptors ACTR-I (ALK2), BMPR-IA (ALK3), and BMPR-IB (ALK 6).
IC50 value: 109 nM (Ki for AMPK)
Target: AMPK
in vitro: Compound C treatment of MCF7 cells led to Bax redistribution from the cytoplasm to mitochondria and cell death.ceramide synthase 5 (LASS/CerS 5) is involved in Compound C-induced ceramide upregulation. Downregulation of LASS/CerS 5 was found to attenuate Compound C-mediated ceramide production, Bax redistribution, and cell death [1]. compound C prevented UPR marker glucose-regulated protein 78 (GRP78) accumulation and exerted enhanced cytotoxicity during glucose deprivation. compound C had a unique mode of action to suppress the transcriptional activation of UPR-targeted genes, as compared with the classic UPR inhibitors versipelostatin and biguanides. Surprisingly, the UPR-inhibiting activity of compound C was not associated with either AMPK or BMP signaling inhibition [2]. Compound C-mediated inhibition of AMPK and raptor in U251 cells was associated with paradoxical decrease in phosphorylation of AMPK/raptor-repressed mTOR, a major negative regulator of autophagy, and its downstream target p70S6K [3].
in vivo:
References on Dorsomorphin dihydrochloride
[1]. Jin J, et al. AMPK inhibitor Compound C stimulates ceramide production and promotes Bax redistribution and apoptosis in MCF7 breast carcinoma cells. J Lipid Res. 2009 Dec;50(12):2389-97.
[2]. Saito S, et al. Compound C prevents the unfolded protein response during glucose deprivation through a mechanism independent of AMPK and BMP signaling. PLoS One. 2012;7(9):e45845.
[3]. Vucicevic L, et al. Compound C induces protective autophagy in cancer cells through AMPK inhibition-independent blockade of Akt/mTOR pathway. Autophagy. 2011 Jan;7(1):40-50.
Acadesine
Price: 5g, $650;10g, $1050; 20g $1650

A 769662
Price: 200mg, $750;500mg, $1190; 1g $1890; 2g, $2995