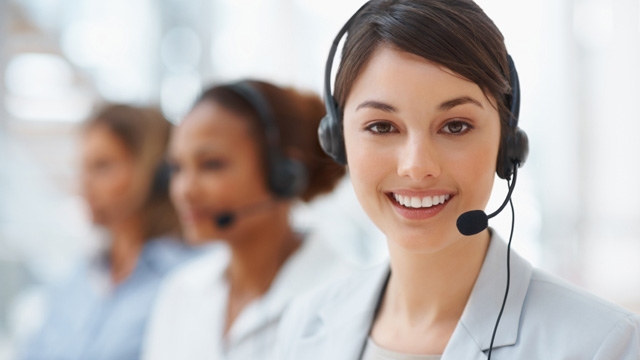 E-mail: info@acesobio.com

Product name : Icotinib

Item : CR1880

Price : 100mg, $695; 200mg, $1095;

contact : Send inquiry to: info@acesobio.com

Additional Information : We offer significant discount for bulky quantity order,Please ask price and availability of other quantities

CAS : 1204313-51-8
Details:
Chemical Information
M.Wt
427.88
Storage
Please store the product under the recommended conditions in the Certificate of Analysis.
Formula
C22H22ClN3O4
CAS No
1204313-51-8
Solubility

DMSO
---
Biological Activity of Icotinib Hydrochloride
Icotinib hydrochloride is a potent and specific epidermal growth factor receptor (EGFR) tyrosine kinase inhibitor (TKI) with an IC(50) of 5 nM, including it's mutants of EGFR(L858R), EGFR(L861Q), EGFR(T790M) and EGFR(T790M, L858R).
IC50 value: 5 nM
Target: EGFR and EGFR mutants
in vitro: Icotinib inhibits EGFR activity in a dose-dependent manner, with an IC50 value of 5 nM and complete inhibition at 62.5 nM. Icotinib selectively solely inhibits the EGFR members including the wild type and mutants with inhibition efficacies of 61-99%. Icotinib blocks EGFR-mediated intracellular tyrosine phosphorylation in human epidermoid carcinoma A431 cells in a dose-dependent manner. Meanwhile, in our proliferation assay performed on A431, BGC-823, A549, H460, HCT8, KB and Bel-7402 cell lines, we found that the relative sensitivity of cell lines to Icotinib is A431 > BGC-823 > A549 > H460 > KB > HCT8 and Bel-7402. Icotinib exhibits a broad spectrum of antitumor activity and it is especially effective against tumors expressing higher levels of EGFR [1].
in vivo: In vivo studies demonstrated that Icotinib exhibited potent dose-dependent antitumor effects in nude mice carrying a variety of human tumor-derived xenografts. The drug was well tolerated at doses up to 120 mg/kg/day in mice without mortality or significant body weight loss during the treatment. A head to head randomized, double blind phase III trial using Gefitinib as an active control for patients with advanced non-small cell lung cancer (NSCLC) was finished recently (Trial registration ID: NCT01040780) [1].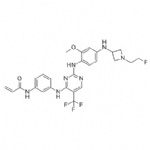 CNX-2006
Price: 100mg, $745; 200mg, $1185