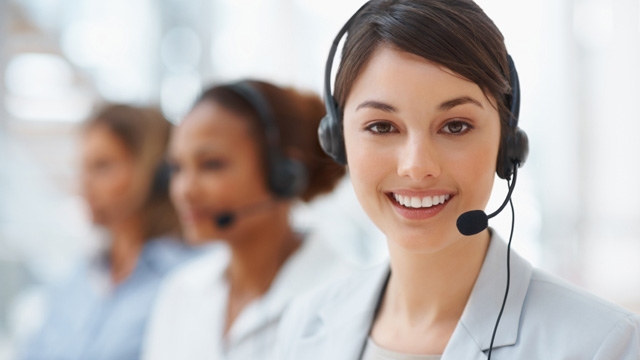 Tel: (732)236-3202
Fax: (845)673-1239
E-mail: info@acesobio.com
Add: Add: 70-9 Woodhills Dr. Goshen, NY, 10924 USA

Product name : CNX-2006

Item : CR1778

Price : 200mg, $750;500mg, $1290; 1g, $1990; 2g, $2995

contact : Send inquiry to: info@acesobio.com

CAS : 1375465-09-0

Molecular Weight : 545.53

Formula : C₂₆H₂₇F₄N₇O₂

Storage : at -20°C

Additional information : We offer significant discount for bulky quantity order,Please ask price and availability of other quantities
Details:
Chemical Information
M.Wt
545.53
Storage
Please store the product under the recommended conditions in the Certificate of Analysis.
Formula
C26H27F4N7O2
CAS No
1375465-09-0
Solubility

DMSO 100mg/ml; Water <1 mg/ml
---
Biological Activity of CNX-2006
CNX-2006 is a novel irreversible mutant-selective EGFR inhibitor with IC50 of < 20 nM, with very weak inhibition at wild-type EGFR.
IC50 value: <20 nM
Target: Mutant EGFR
CNX-2006 is a novel irreversible EGFR tyrosine kinase inhibitor, specifically inhibits activating mutations of EGFR as well as the T790M mutation while having very weak inhibition at wild-type EGFR. In in vitro modeling of acquired resistance, continuous CNX-2006 treatment on drug-sensitive EGFR mutant cells leads to resistance more slowly than erlotinib. Dose escalation with CNX-2006 leads to differential effects in different lines, but does not select for T790M-mediated resistance. CNX-2006 resistent cells shows increased expression of EMT markers and MMP9. CNX-2006 is effective in H1975 (EGFR L858R/T790M) xenograft model.
References on CNX-2006
[1]. Kadoaki Ohashi, et al. CNX-2006, a Novel Irreversible Epidermal Growth Factor Receptor (EGFR) Inhibitor, Selectively Inhibits EGFR T790M and Fails to Induce T790M-Mediated Resistance In Vitro

[2]. Elena Galvani, et al. Role of epithelial-mesenchymal transition (EMT) in sensitivity to CNX- 2006,a novel mutant-selective EGFR inhibitor which overcomes in vitro T790M-mediated resistance in NSCLC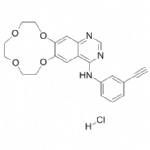 Icotinib
Price: 200mg, $750;500mg, $1290; 1g, $1990; 2g, $2995