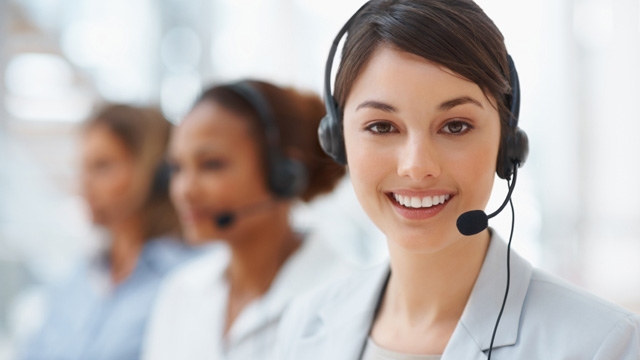 Tel: (732)236-3202
Fax: (845)673-1239
E-mail: info@acesobio.com
Add: Add: 70-9 Woodhills Dr. Goshen, NY, 10924 USA

Product name : GSK 525762A

Item : CR1849

Price : 200mg, $659;500mg, $1150; 1g, $1595; 2g, $2355

contact : Send inquiry to: info@acesobio.com

CAS : 1260907-17-2

Molecular Weight : 423.9

Formula : C₂₂H₂₂ClN₅O₂

Storage : at -20°C

Additional information : We offer significant discount for bulky quantity order
Details:
Chemical Information
M.Wt
423.9
Storage
Please store the product under the recommended conditions in the Certificate of Analysis.
Formula
C22H22ClN5O2
CAS No
1260907-17-2
Solubility

DMSO
---
Biological Activity of GSK 525762A
GSK 525762A (I-BET 762) is an inhibitor for BET proteins with IC50 of ~35 nM.
IC50 Value: ~35 nM
Target: BET
in vitro: GSK 525762A is an inhibitor for BET (bromodomain and extra terminal domain) proteins, BRD2, BRD3 and BRD4, binds to the tandem bromodomains of BET with Kd of 50.5-61.3 nM, displaces a tetra-acetylated H4 peptide prebound to tandem bromodomains of BET with IC50 of 32.5-42.5 nM in FRET analysis. GSK 525762A occupies the acetyl-lysine binding pocket of BET proteins and inhibits binding of BET proteins to acetylated histones, thus disrupts the formation of the chromatin complexes essential for expression of inflammatory genes. GSK 525762A treatment during the first 2 d of differentiation alters CD4+ T-cell cytokine production, up-regulated expression of several antiinflammatory gene products and down-regulated expression of several proinflammatory cytokines.
in vivo: GSK 525762A confers protection against lipopolysaccharide-induced endotoxic shock and bacteria induced sepsisa. Single dose of GSK 525762A applied at 1.5 h after LPS injection cures the mice. Twice-daily injections of GSK 525762A for 2 days protects mice against death caused by sepsis. Limited treatment with GSK 525762A exclusively during early priming inhibited the ability of Th1-differentiated 2D2 T cells to induce neuroinflammation in a mouse model of experimental autoimmune encephalomyelitis (EAE).

Clinical Information of GSK 525762A
References on GSK 525762A
[1]. Nicodeme, E., et al., Suppression of inflammation by a synthetic histone mimic. Nature, 2010. 468(7327): p. 1119-23.

[2]. Bandukwala, H.S., et al., Selective inhibition of CD4+ T-cell cytokine production and autoimmunity by BET protein and c-Myc inhibitors. Proc Natl Acad Sci U S A, 2012. 109(36): p. 14532-7.
OTX015
Price: 200mg, $750;500mg, $1290; 1g, $1990; 2g, $2995

(+)-JQ1
Price: 200mg, $659;500mg, $1150; 1g, $1595; 2g, $2355