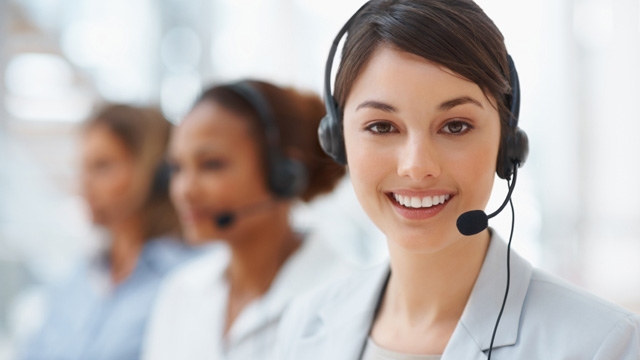 Tel: (732)236-3202
Fax: (845)673-1239
E-mail: info@acesobio.com
Add: Add: 70-9 Woodhills Dr. Goshen, NY, 10924 USA

Product name : OTX015

Item : CR1848

Price : 200mg, $750;500mg, $1290; 1g, $1990; 2g, $2995

contact : Send inquiry to: info@acesobio.com

CAS : 202590-98-5

Molecular Weight : 491.99

Formula : C₂₅H₂₂ClN₅O₂S

Storage : at -20°C

Additional information : We offer significant discount for bulky quantity order
Details:
Chemical Information
M.Wt
491.99
Storage
Please store the product under the recommended conditions in the Certificate of Analysis.
Formula
C25H22ClN5O2S
CAS No
202590-98-5
Solubility

DMSO
---
Biological Activity of OTX-015
OTX-015 is a new potent BRD2/3/4 inhibitor with evident anti-proliferative activity in several cell lines representative of mature B-cell tumors.
IC50 Value: 0.192 uM (DLBCL cell lines) [1]
Target: BET bromodomain
in vitro: OTX-015 demonstrated anti-proliferative activity in DLBCL cell lines (median IC50 0.192 uM). Similar results were obtained on SMZL (median IC50 0.165 uM), and on MM cell lines (median IC50 0.449 uM). MCL cell lines appeared less sensitive to OTX-015 (median IC50 2.01 uM). Among DLBCL cell lines, there was no difference based upon the cell of origin of the cell lines. OTX-105 caused a cell cycle arrest in G1 in a dose-dependent manner in 5/5 DLBCL and 3/3 MM cell lines, without an increase in cell death [1].
in vivo:
Clinical trial: A Phase I, Dose-finding Study of the Bromodomain (Brd) Inhibitor OTX-015 in Hematological Malignancies. Phase 1

Clinical Information of OTX-015
References on OTX-015
[1]. C Sagara, Kazuyoshi; Omura, Tomoyuki; Samemoto, Hirofumi; Komatsu, Hirotsugu. ompositions controlling release pH range and/or rate. PCT Int. Appl. (2001), WO 2001095912 A1 20011220.

[2]. Sueoka, Hiroyuki; Kobayashi, Hiruhito; Ehara, Syuji; Komatsu, Hirotsugu. Preparation and formulation of thienotriazolodiazepine derivatives for the treatment of inflammatory intestinal diseases, venous insufficiency, and venous ulcer. PCT Int. Appl. (1998), WO 9811111 A1 19980319.

[3]. Sueoka, Hiroyuki; Ehara, Shuji; Kobayashi, Haruhito; Arichi, Takeshi; Komatsu, Hirotsugu. Thienotriazolodiazepine compounds and their pharmaceutical use as cell adhesion inhibitors. U.S. (1998), US 5712274 A 19980127.
GSK 525762A
Price: 200mg, $659;500mg, $1150; 1g, $1595; 2g, $2355

(+)-JQ1
Price: 200mg, $659;500mg, $1150; 1g, $1595; 2g, $2355