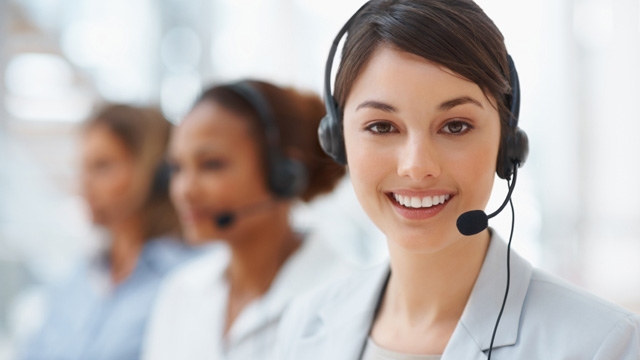 Tel: (732)236-3202
Fax: (845)673-1239
E-mail: info@acesobio.com
Add: Add: 70-9 Woodhills Dr. Goshen, NY, 10924 USA

Product name : PF-04449913

Item : CR1825

Price : 200mg, $750;500mg, $1290; 1g, $1990; 2g, $2995

contact : Send inquiry to: info@acesobio.com

CAS : 1095173-27-5

Molecular Weight : 374.44

Formula : C₂₁H₂₂N₆O

Storage : at -20°C

Additional information : We offer significant discount for bulky quantity order
Details:
Chemical Information
M.Wt
374.44
Storage
Please store the product under the recommended conditions in the Certificate of Analysis.
Formula
C21H22N6O
CAS No
1095173-27-5
Solubility

DMSO
---
Biological Activity of PF-04449913
PF-04449913 is a potent and orally bioavailable inhibitor of smoothened with IC50 of 5 nM(Gli-luciferase reporter reporter in C3H10T1/2); the hedgehog pathway inhibitor.
IC50 value: 5 nM [1]
Target: smoothened
PF-04449913, a Smoothened inhibitor was identified possessing excellent potency and physical properties that translate to an attractive predicted human pharmacokinetic profile. PF-04449913 was advanced to in vivo tumor growth inhibition studies, preclinical safety studies, and ultimately to human clinical trials. These results will be reported in separate disclosures.
References on PF-04449913
[1]. Michael J. Munchhof, et al. Discovery of PF-04449913, a Potent and Orally Bioavailable Inhibitor of Smoothened. ACS Med. Chem. Lett., 2012, 3 (2), pp 106–111
XAV 939
Price: 200mg, $659;500mg, $1050; 1g $1595; 2g, $2355