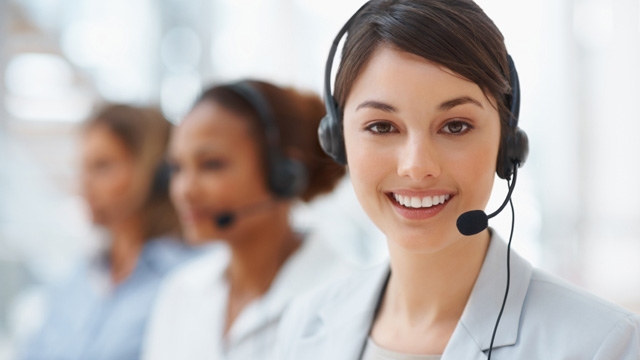 Tel: (732)236-3202
Fax: (845)673-1239
E-mail: info@acesobio.com
Add: Add: 70-9 Woodhills Dr. Goshen, NY, 10924 USA

Product name : PS48

Item : CR1819

Price : 200mg, $950;500mg, $1695; 1g, $2490; 2g, $3590

contact : Send inquiry to: info@acesobio.com

CAS : 1180676-32-7

Molecular Weight : 286.75

Formula : C₁₇H₁₅ClO₂

Storage : at -20°C

Additional information : We offer significant discount for bulky quantity order
Details:
Chemical Information
M.Wt
286.75
Storage
Please store the product under the recommended conditions in the Certificate of Analysis.
Formula
C17H15ClO2
CAS No
1180676-32-7
Solubility

DMSO
---
Biological Activity of PS48
PS48 is a phosphoinositide-dependent protein kinase-1 (PDK1) activator with Kd value of 10.3 μM; binds exclusively to the PIF-binding pocket of PDK1, distinct from the ATP binding site.
IC50 value: 10.3 uM (Kd)
Target: PDK1 activator
References on PS48
[1]. Hindie V, et al. Structure and allosteric effects of low-molecular-weight activators on the protein kinase PDK1. Nat Chem Biol. 2009 Oct;5(10):758-64.

[2]. Stroba A, et al. 3,5-Diphenylpent-2-enoic acids as allosteric activators of the protein kinase PDK1: structure-activity relationships and thermodynamic characterization of binding as paradigms for PIF-binding pocket-targeting compounds. J Med Chem. 2009 Aug 13;52(15):4683-93.
BX 912
Price: 200mg, $950;500mg, $1650; 1g $2450; 2g, $3650

GSK2334470
Price: 200mg, $950;500mg, $1695; 1g, $2490; 2g, $3590