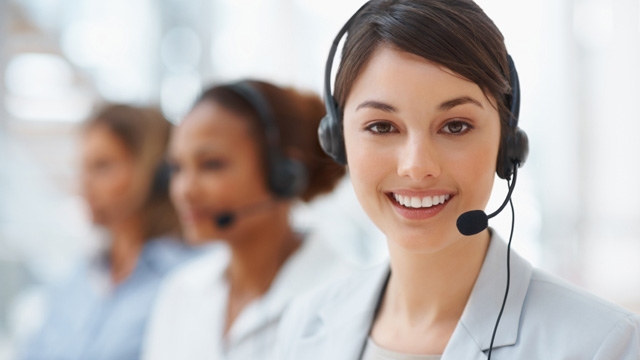 Tel: (732)236-3202
Fax: (845)673-1239
E-mail: info@acesobio.com
Add: Add: 70-9 Woodhills Dr. Goshen, NY, 10924 USA

Product name : TCS 1102

Item : CR1785

Price : 200mg, $750;500mg, $1290; 1g, $1990; 2g, $2995

contact : Send inquiry to: info@acesobio.com

CAS : 916141-36-1

Molecular Weight : 470.59

Formula : C₂₇H₂₆N₄O₂S

Storage : at -20°C

Additional information : We offer significant discount for bulky quantity order
Details:
Chemical Information
M.Wt
470.59
Storage
Please store the product under the recommended conditions in the Certificate of Analysis.
Formula
C27H26N4O2S
CAS No
916141-36-1
Solubility

100 mM in DMSO; 100 mM in ethanol
---
Biological Activity of TCS 1102
TCS 1102 is a potent, dual orexin receptor antagonist (Ki values are 0.2 and 3 nM for OX2 and OX1 receptors respectively).
IC50 value: 0.2 nM (Ki, OX2 receptor); 3 nM (Ki, OX1 receptor) [1]
Target: OX2 and OX1 receptor
TCS-1102 (10 and 20 mg/kg, i.p.) were found to decrease fear and anxiety in rats 14 days after exposure to footshock.Furthermore, TCS-1102 (10 mg/kg, i.p.) was found to have anxiolytic effects that were specific for HR when tested in the elevated T-maze. [2]
References on TCS 1102
[1]. Bergman JM, et al. Proline bis-amides as potent dual orexin receptor antagonists. Bioorg Med Chem Lett. 2008 Feb 15;18(4):1425-30.
[2]. Chen X, et al. Orexins (hypocretins) contribute to fear and avoidance in rats exposed to a single episode of footshocks. Brain Struct Funct. 2013 Aug 18.
SB334867
Price: 200mg, $950;500mg, $1695; 1g, $2490; 2g, $3590

SB 408124
Price: 200mg, $750;500mg, $1290; 1g, $1990; 2g, $2995