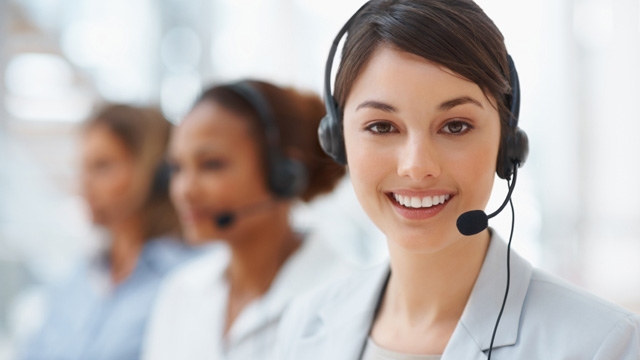 Tel: (732)236-3202
Fax: (845)673-1239
E-mail: info@acesobio.com
Add: Add: 70-9 Woodhills Dr. Goshen, NY, 10924 USA

Product name : UNC669

Item : CR1784

Price : 200mg, $659;500mg, $1150; 1g, $1595; 2g, $2355

contact : Send inquiry to: info@acesobio.com

CAS : 1314241-44-5

Molecular Weight : 338.24

Formula : C₁₅H₂₀BrN₃O

Storage : at -20°C

Additional information : We offer significant discount for bulky quantity order
Details:
Chemical Information
M.Wt
338.24
Storage
Please store the product under the recommended conditions in the Certificate of Analysis.
Formula
C15H20BrN3O
CAS No
1314241-44-5
Solubility

DMSO
---
Biological Activity of UNC 669
UNC 669 is a potent antagonist of L3MBTL1(IC50=4.2 uM) and L3MBTL3(IC50=3.1 uM).
IC50 value: 4.2 uM/3.1 uM (L3MBTL1/L3MBTL3) [1]
Target: L3MBTL1/L3MBTL3
References on UNC 669
[1]. James LI, et al. Small-molecule ligands of methyl-lysine binding proteins: optimization of selectivity for L3MBTL3. J Med Chem. 2013 Sep 26;56(18):7358-71.
Abstract
Lysine methylation is a key epigenetic mark, the dysregulation of which is linked to many diseases. Small-molecule antagonism of methyl-lysine (Kme) binding proteins that recognize such epigenetic marks can improve our understanding of these regulatory mechanisms and potentially validate Kme binding proteins as drug-discovery targets. We previously reported the discovery of 1 (UNC1215), the first potent and selective small-molecule chemical probe of a methyl-lysine reader protein, L3MBTL3, which antagonizes the mono- and dimethyl-lysine reading function of L3MBTL3. The design, synthesis, and structure-activity relationship studies that led to the discovery of 1 are described herein. These efforts established the requirements for potent L3MBTL3 binding and enabled the design of novel antagonists, such as compound 2 (UNC1679), that maintain in vitro and cellular potency with improved selectivity against other MBT-containing proteins. The antagonists described were also found to effectively interact with unlabeled endogenous L3MBTL3 in cells.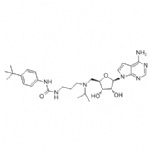 EPZ004777
Price: 200mg, $950;500mg, $1695; 1g, $2490; 2g, $3590