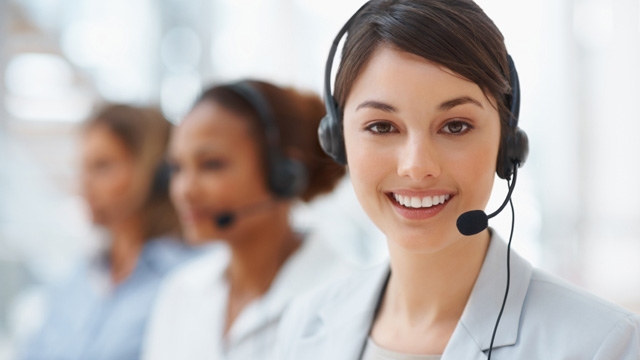 Tel: (732)236-3202
Fax: (845)673-1239
E-mail: info@acesobio.com
Add: Add: 70-9 Woodhills Dr. Goshen, NY, 10924 USA

Product name : FGF-401 (Synonyms: roblitinib)

Item : C2458

Price : 200mg, $1250;500mg, $2090; 1g, $2995; 2g, $4395

contact : Send inquiry to: info@acesobio.com

CAS : 1708971-55-4

Molecular Weight : 506.56

Formula : C25H30N8O4

Storage : at -20°C

Additional information : We offer significant discount for bulky quantity order.
Details:
Description of:FGF-401 (Synonyms: roblitinib)
FGF-401(CAS:1708971-55-4),
also known as roblitinib, is an inhibitor of human fibroblast growth factor receptor 4 (FGFR4), with potential antineoplastic activity. Upon administration, FGF401 binds to and inhibits the activity of FGFR4, which leads to an inhibition of tumor cell proliferation in FGFR4-overexpressing cells. FGFR4 is a receptor tyrosine kinase upregulated in certain tumor cells and involved in tumor cell proliferation, differentiation, angiogenesis, and survival.
FGF-401 is a FGFR4 inhibitor developed for the treatment of solid tumor. FGF-401 is a FGFR4 inhibitor in phase I/II clinical studies for the treatment of positive FGFR4 and KLB expresion solid tumors and hepatocellular carcinoma.



Quality control data:


Quality control by 1H-NMR, 13C-NMR, HPLC and LCMS.
Product will be shipped with supporting analytical data.

REFERENCES
[1]. WO2015059668A1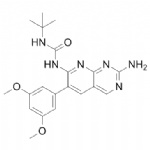 PD-166866
Price: 200mg, $750;500mg, $1290; 1g, $1990; 2g, $2995