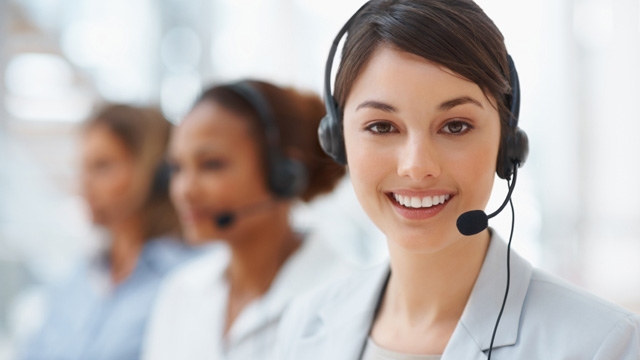 Tel: (732)236-3202
Fax: (845)673-1239
E-mail: info@acesobio.com
Add: Add: 70-9 Woodhills Dr. Goshen, NY, 10924 USA

Product name : Nodinitib-1 (Synonyms: ML130; CID-1088438)

Item : c2425

Price : 200mg, $750;500mg, $1290; 1g, $1990; 2g, $2995

contact : Send inquiry to: info@acesobio.com

CAS : 799264-47-4

Molecular Weight : 287.34

Formula : C14H13N3O2S

Storage : at -20°C

Additional information : We offer significant discount for bulky quantity order.
Details:
Description of:Nodinitib-1(cas:799264-47-4)
ML130 is an inhibitor of NOD1 (nucleotide-binding oligomerization domain containing 1).
Nodinitib-1 selectively inhibits IL-8 production induced by NOD1 ligand. Nodinitib-1 also inhibits γ-tri-DAP-induced expression of the prototypical NF-κB target gene IκBα at the mRNA level. Nodinitib-1 inhibits γ-tri-DAP-dependent activation of NF-κB (IκBα phosphorylation and degradation) and MAPK (p38 phosphorylation) signalings, without affecting Akt survival pathway. Nodinitib-1 selectively inhibits responses of primary dendritic cells to NOD1 ligand. Nodinitib-1 reduces cell surface expression of co-stimulatory molecules CD83, CD86 and HLA-DR and also inhibits expression of IL-1β, IL-6 and TNFα elicited by γ-tri-DAP (but not by LPS), without causing cytoxicity[1]. Nodinitib-1 is identified as NOD1-selective molecules from an HTS campaign involving ~290,000 compounds. Nodinitib-1 inhibits γ-tri-DAP-stimulated luciferase production in HEK 293T cells, which has endogenous NOD1 levels at submicromolar concentration as determined in a NF-κB-linked reporter assay.

Quality control data:
Quality control by 1H-NMR, 13C-NMR, HPLC and LCMS.
Product will be shipped with supporting analytical data

REFERENCES
[1]. Correa RG, et al. Discovery and characterization of 2-aminobenzimidazole derivatives as selective NOD1 inhibitors. Chem Biol. 2011 Jul 29;18(7):825-32.
[2]. Hershberger PM, et al. Synthesis and physicochemical characterization of novel phenotypic probes targeting the nuclear factor-kappa B signaling pathway. Beilstein J Org Chem. 2013 May 8;9:900-7.

INF39
Price: 200mg, $950;500mg, $1695; 1g, $2490; 2g, $3590