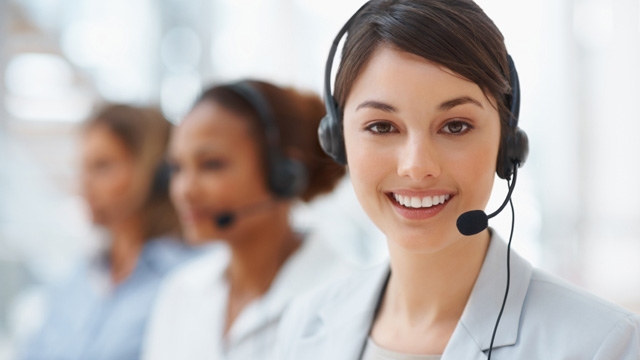 Tel: (732)236-3202
Fax: (845)673-1239
E-mail: info@acesobio.com
Add: Add: 70-9 Woodhills Dr. Goshen, NY, 10924 USA

Product name : INF39

Item : C2450

Price : 200mg, $950;500mg, $1695; 1g, $2490; 2g, $3590

contact : Send inquiry to: info@acesobio.com

CAS : 866028-26-4

Molecular Weight : 224.684

Formula : C12H13ClO2

Storage : at -20°C

Additional information : We offer significant discount for bulky quantity order.
Details:
Description of:INF39(CAS:866028-26-4)

INF39 is an irreversible and noncytotoxic
NLRP3
inhibitor.INF39 Targets the NLRP3 Inflammasome, and may be useful for the Treatment of Inflammatory Bowel Disease. Bioluminescence resonance energy transfer experiments proved that INF39 was able to directly interfere with NLRP3 activation in cells.

Quality control data:
Quality control by 1H-NMR, 13C-NMR, HPLC and LCMS.
Product will be shipped with supporting analytical data.

REFERENCES
[1]. Cocco M, et al. Development of an Acrylate Derivative Targeting the NLRP3 Inflammasome for the Treatment of Inflammatory Bowel Disease.J Med Chem. 2017 May 11;60(9):3656-3671.