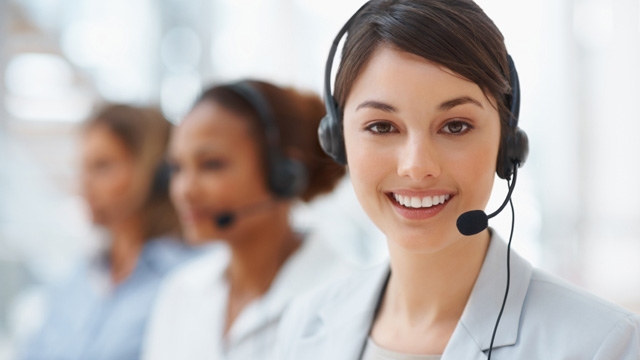 Tel: (732)236-3202
Fax: (845)673-1239
E-mail: info@acesobio.com
Add: Add: 70-9 Woodhills Dr. Goshen, NY, 10924 USA

Product name : BGB-283

Item : c2362

Price : 200mg, $1750;500mg, $2890; 1g, $3950; 2g, $6490

contact : Send inquiry to: info@acesobio.com

CAS : 1446090-77-2

Molecular Weight : 478.42

Formula : 162635-04-3

Storage : at -20°C

Additional information : We offer significant discount for bulky quantity order.
Details:
Description of:BGB-283
BGB-283(CAS:1446090-77-2), also known as Beigene-283 or Lifirafenib, is a Novel potent and selective RAF Kinase and EGFR inhibitor.
BGB-283 potently inhibits BRafV600E-activated ERK phosphorylation and cell proliferation. It demonstrates selective cytotoxicity and preferentially inhibits proliferation of cancer cells harboring BRafV600E and EGFR mutation/plification. In BRafV600E colorectal cancer cell lines, BGB-283 effectively inhibits the reactivation of EGFR and EGFR-mediated cell proliferation.

Quality control data:
Quality control by 1H-NMR, 13C-NMR, HPLC and LCMS.
Product will be shipped with supporting analytical data.

REFERENCES
1: Tang Z, Yuan X, Du R, Cheung SH, Zhang G, Wei J, Zhao Y, Feng Y, Peng H, Zhang
Y, Du Y, Hu X, Gong W, Liu Y, Gao Y, Liu Y, Hao R, Li S, Wang S, Ji JF, Zhang LH,
Li S, Sutton D, Wei M, Zhou C, Wang L, Luo L. BGB-283, a Novel RAF Kinase and
EGFR inhibitor, Displays Potent Antitumor Activity in B-RAF Mutated Colorectal
Cancers. Mol Cancer Ther. 2015 Jul 24. pii: molcanther.0262.2015. [Epub ahead of
print] PubMed PMID: 26208524.
TPX-0005
Price: 200mg, $750;500mg, $1290; 1g, $1990; 2g, $2995