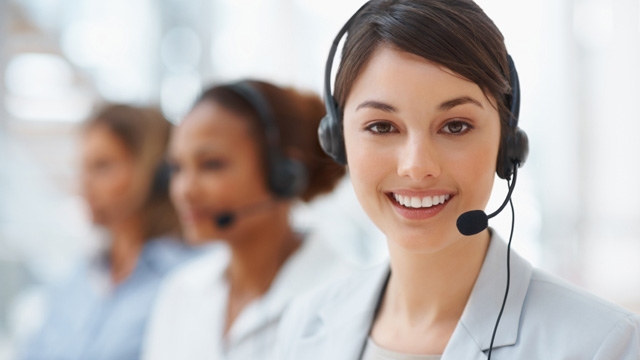 E-mail: info@acesobio.com

Product name : Ozanimod (Synonyms: RPC-1063)

Item : c2348

Price : 200mg, $950;500mg, $1695; 1g, $2490; 2g, $3590

contact : Send inquiry to: info@acesobio.com

CAS : 1306760-87-1

Molecular Weight : 404.46

Formula : C23H24N4O3

Storage : at -20°C

Additional information : We offer significant discount for bulky quantity order.
Details:
Description of:Ozanimod (Synonyms: RPC-1063)

Ozanimod(CAS:1306760-87-1) is a potent and selective S1P1 and S1P5 receptor agonist with EC50s of 410±160 pM and 11±4.3 nM in [35S]-GTPγS binding, respectively.
Ozanimod (RPC1063) is specific for S1P1 and S1P5 receptors, induces S1P1 receptor internalization and induces a reversible reduction in circulating B and CCR7+ T lymphocytes in vivo. Ozanimod shows high oral bioavailability and volume of distribution, and a circulatory half-life that supports once daily dosing. Oral Ozanimod reduces inflammation and disease parameters in all three autoimmune disease models.

Quality control data:
Quality control by 1H-NMR, 13C-NMR, HPLC and LCMS.
Product will be shipped with supporting analytical data.

REFERENCES
1. Martinborough, Esther; Boehm, Marcus F.; Yeager, Adam Richard; Tamiya, Junko; Huang, Liming; Brahmachary, Enugurthi; Moorjani, Manisha; Timony, Gregg Alan; Brooks, Jennifer L.; Peach, Robert; et al. Selective sphingosine 1 phosphate receptor modulators and methods of chiral synthesis of aryl(indanyl)​oxadiazoles and their use in the treatment of S1P1-​associated diseases. PCT Int. Appl. (2011), WO 2011060392 A1 20110519.
AKP-11
Price: 200mg, $1750;500mg, $2890; 1g, $3950;